Indonesian Adventures //
Over the past month I have been in Indonesia with some of the Monsta Surf Tribe, as we followed a trail of good times and reconnected with what's important in life. We chased waves, camped on the beach, woke up to pumping waves, had endless laughs, lit fireworks into the night's sky and ultimately lived passionately - while shooting Monsta's S16 campaign. Here is a small selection of photos from the past month of my life in Indonesia. Enjoy!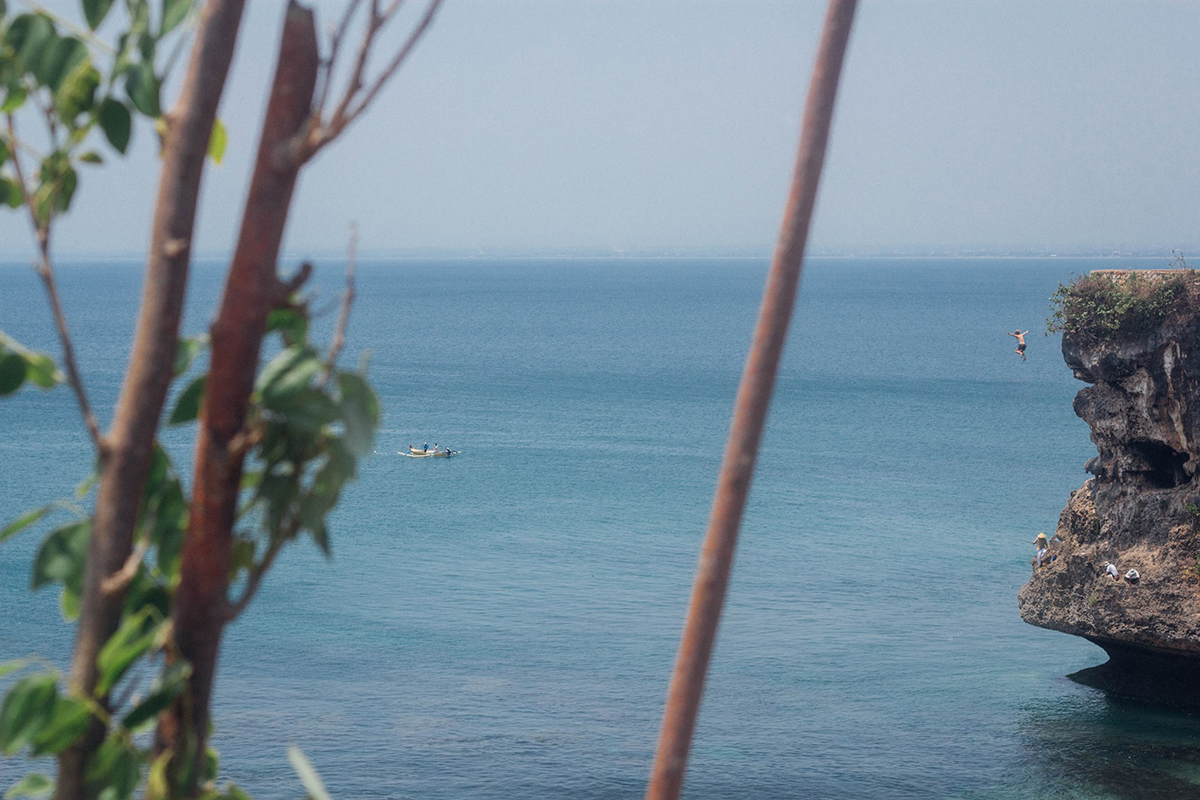 Leap of faith //
Felt so alive after launching myself off this Monsta.
Was pretty insane!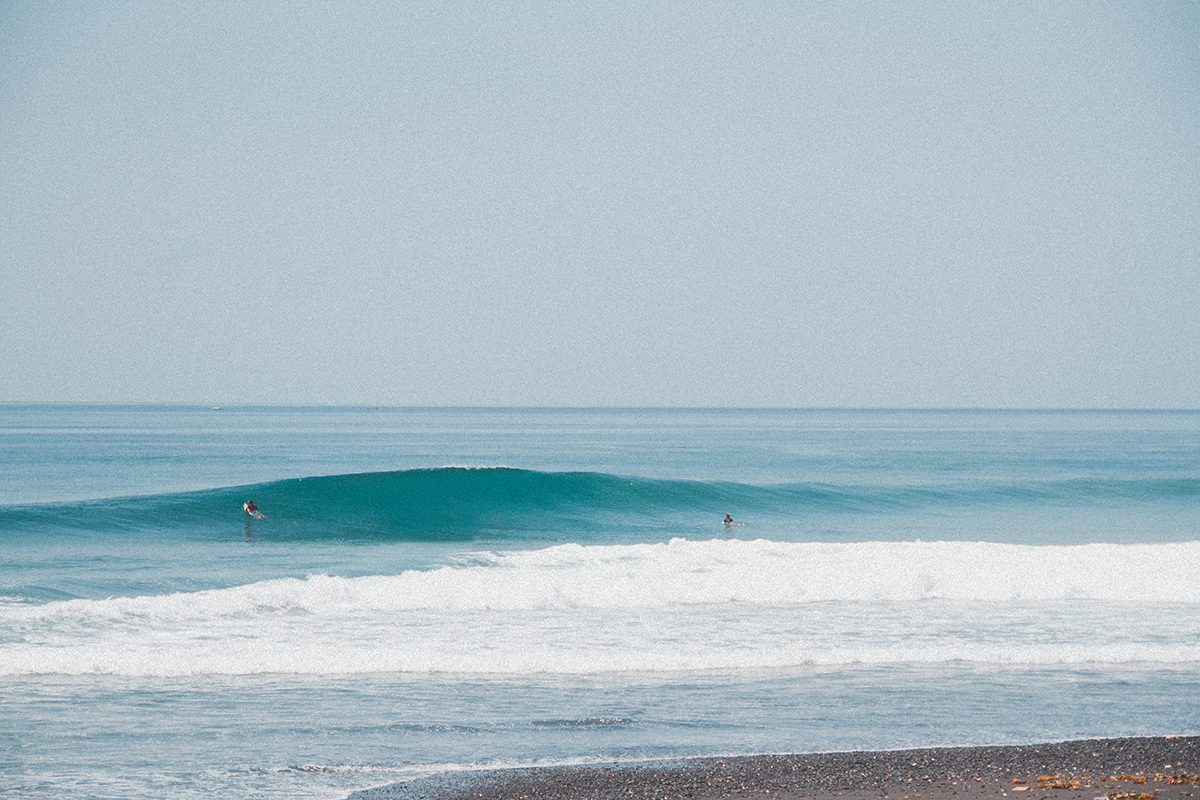 Seek and you shall find //
Scoring some fun waves with just you and your mates...
Nothing better!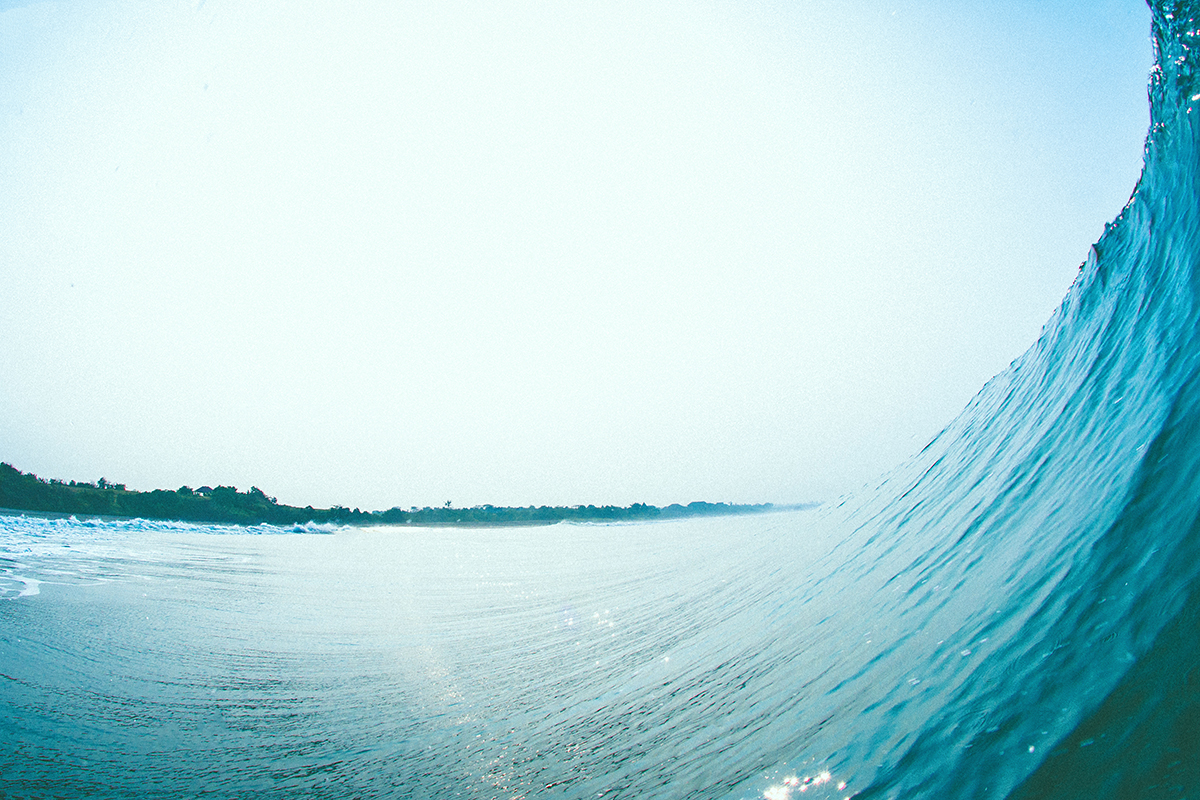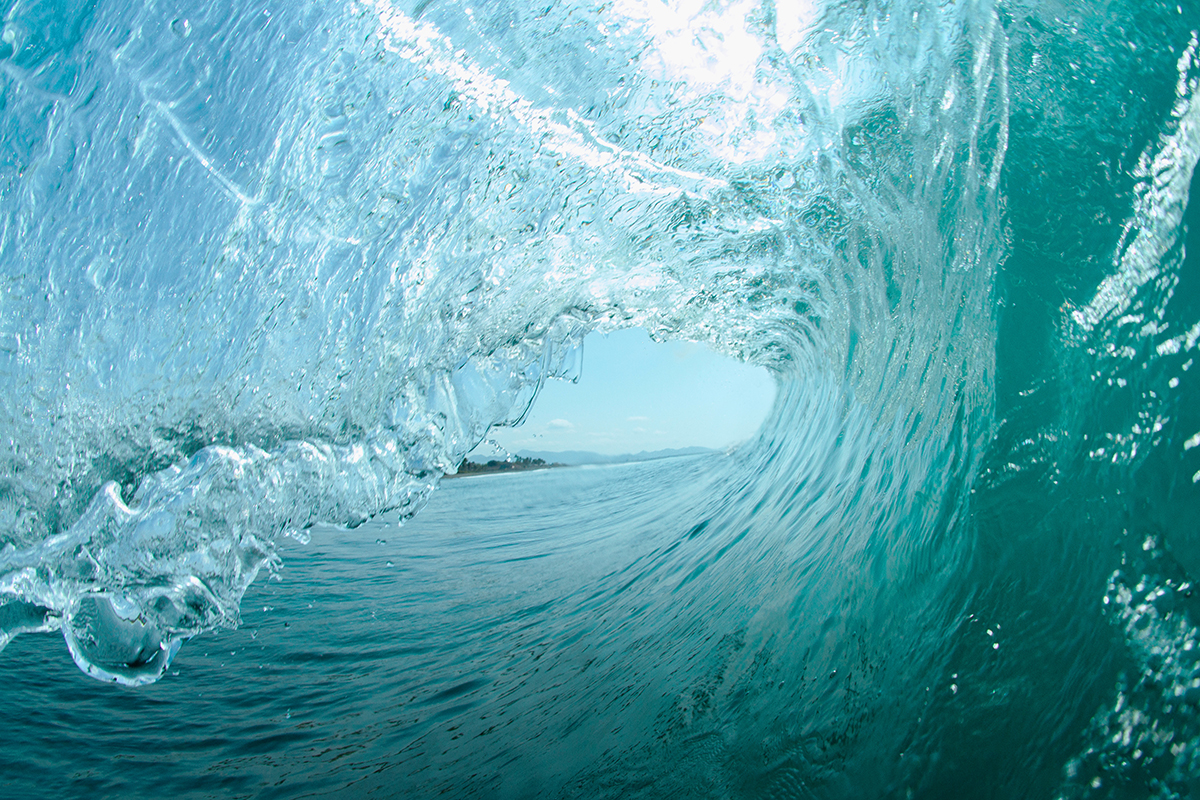 So dreamy //
Hayden's view of the world.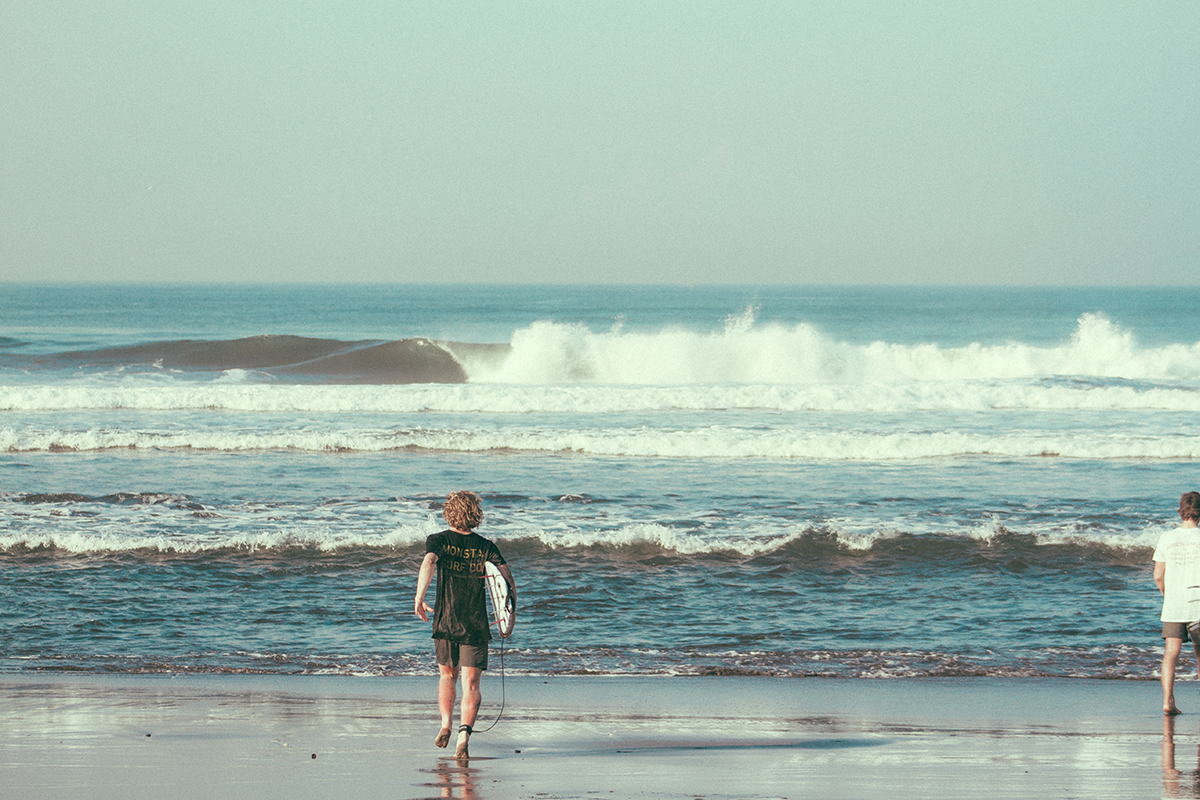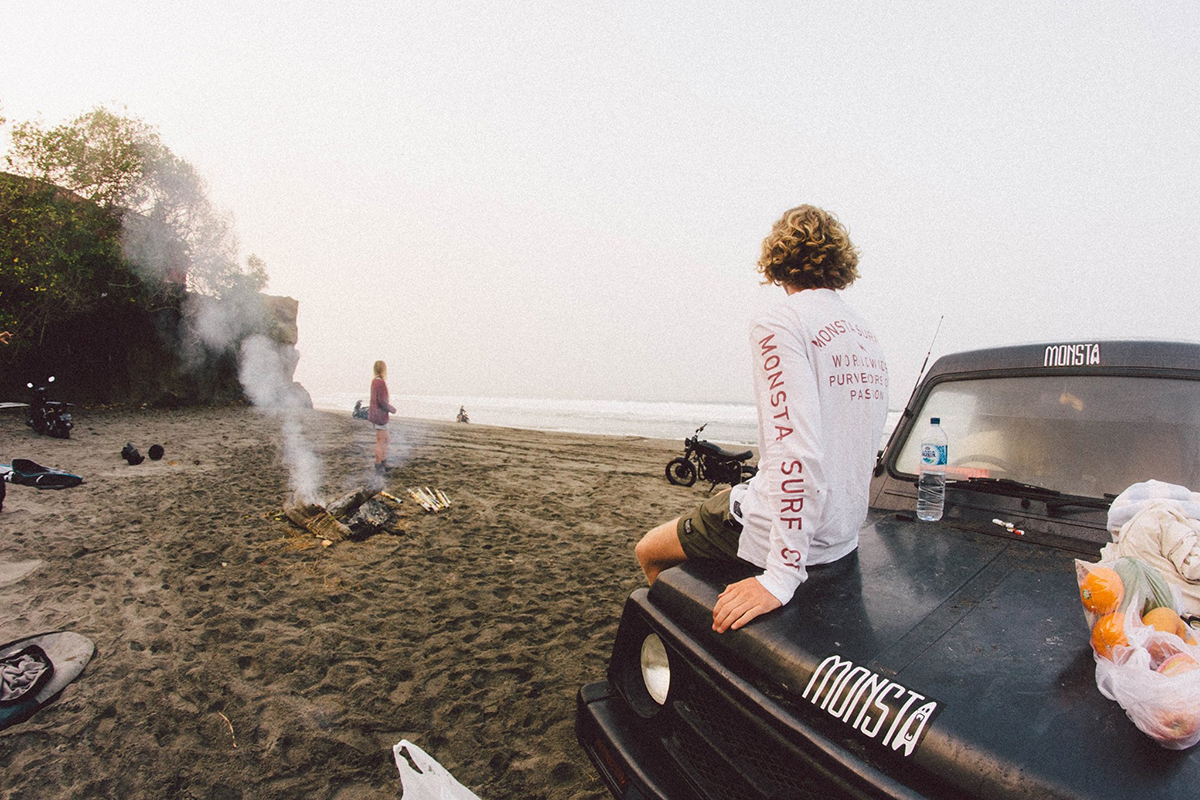 6AM //
We hired this crazy old truck and pretty much ran it into the ground. The old girl saw a lot of sand...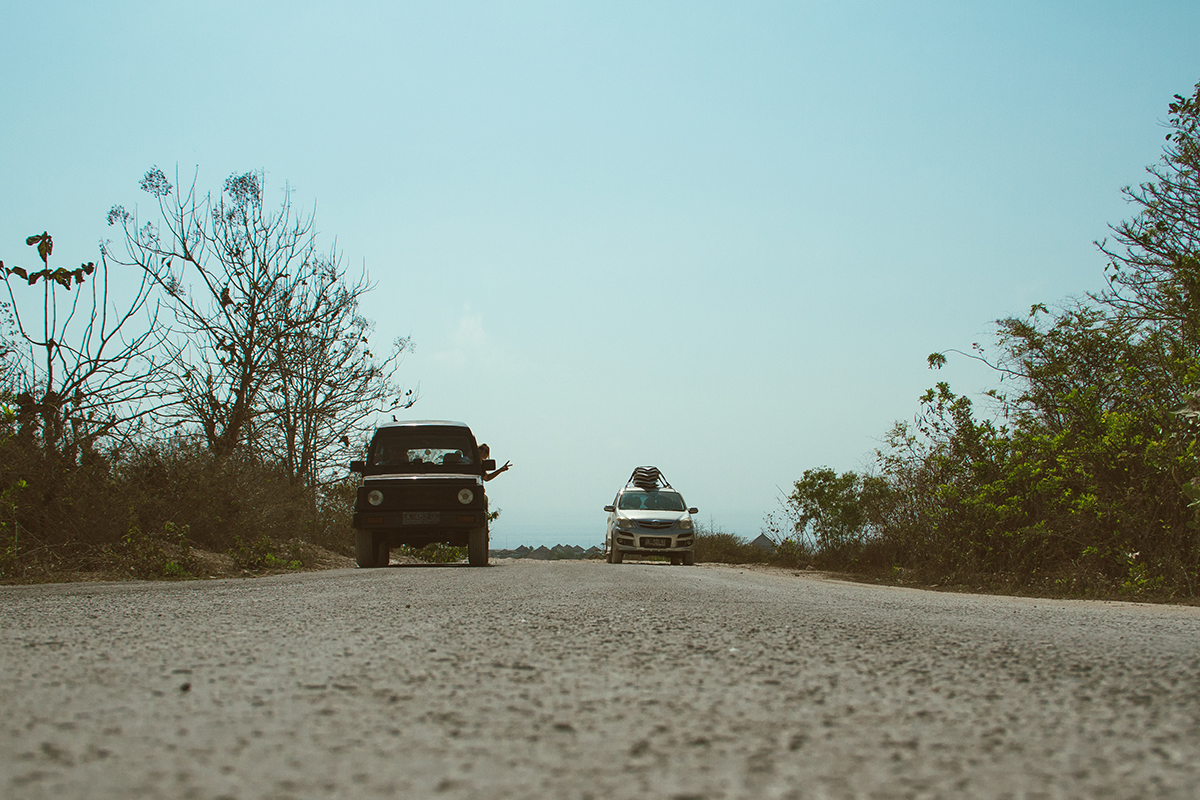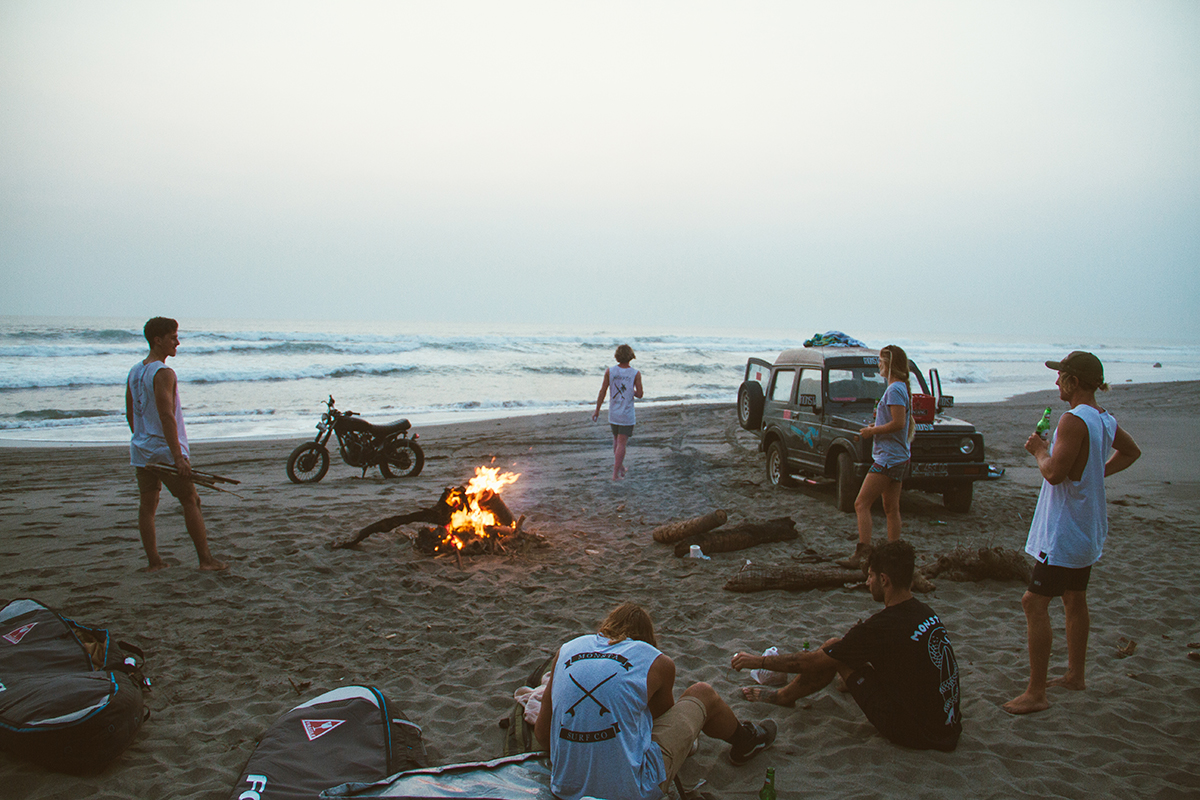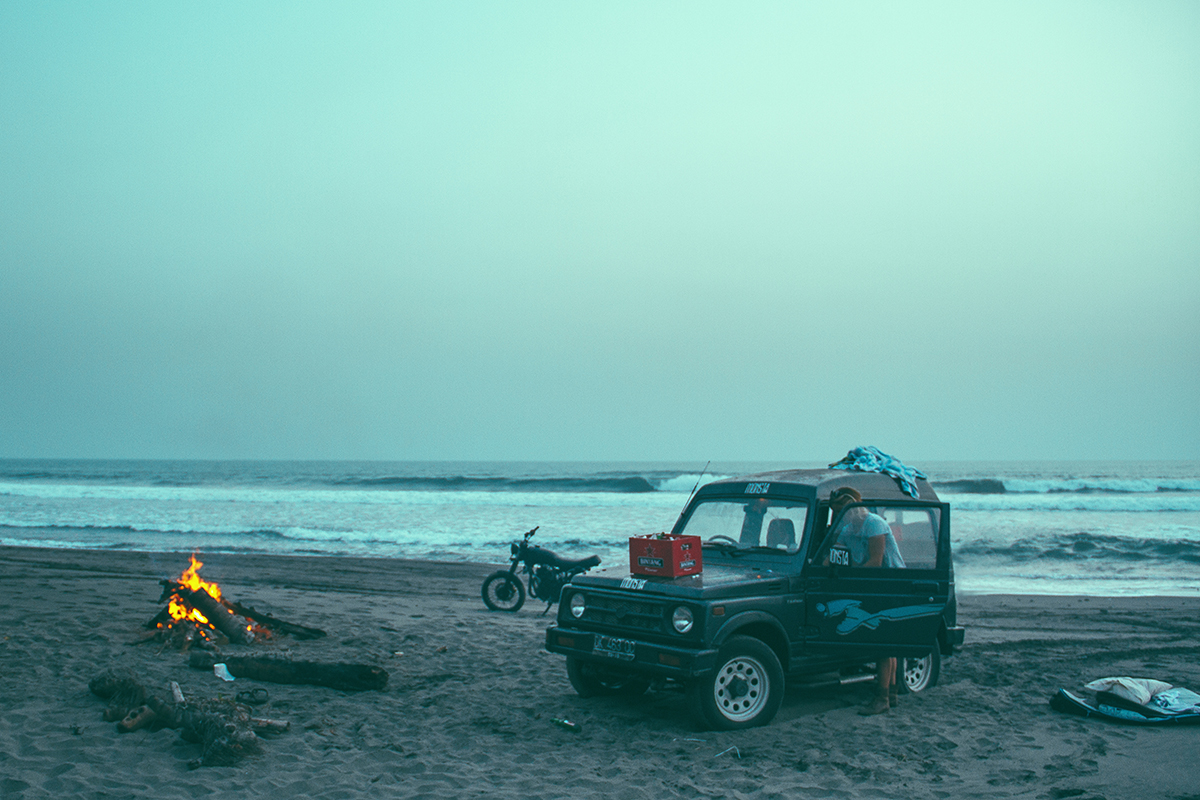 After a full day of perfect lineups, we camped under the night's sky. //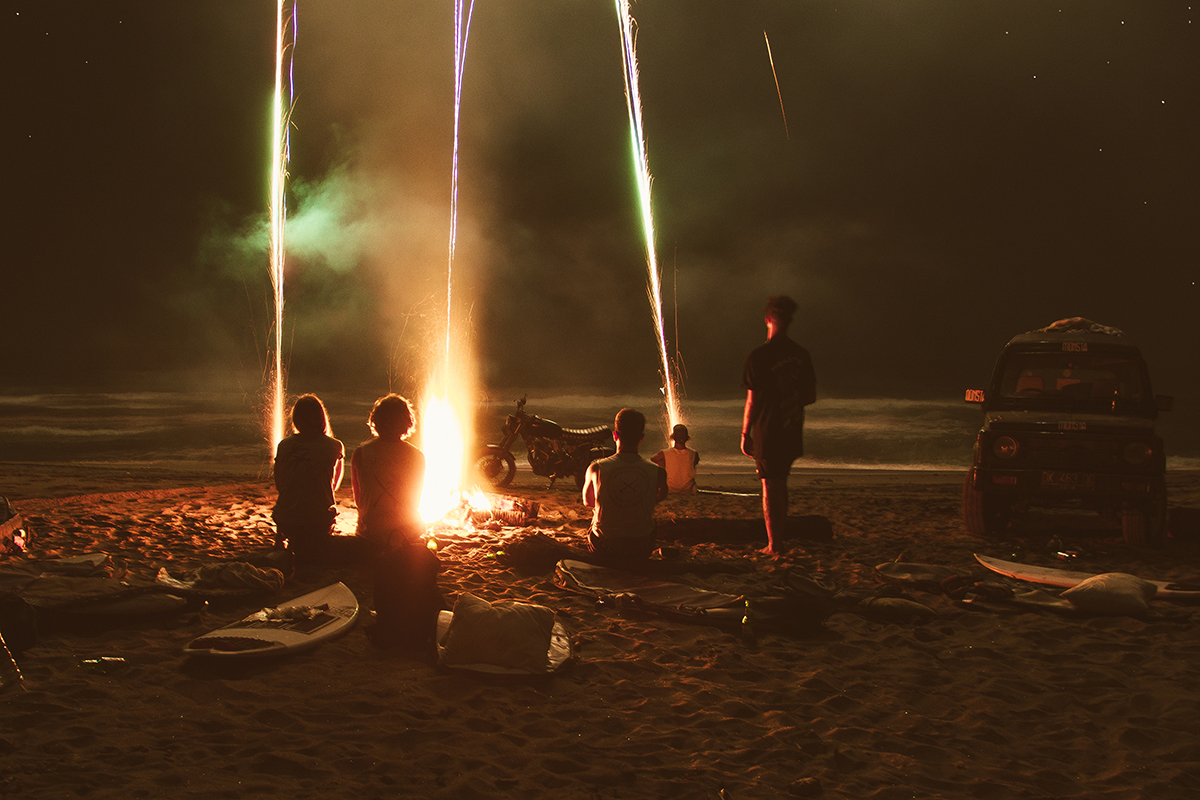 What a night this was... //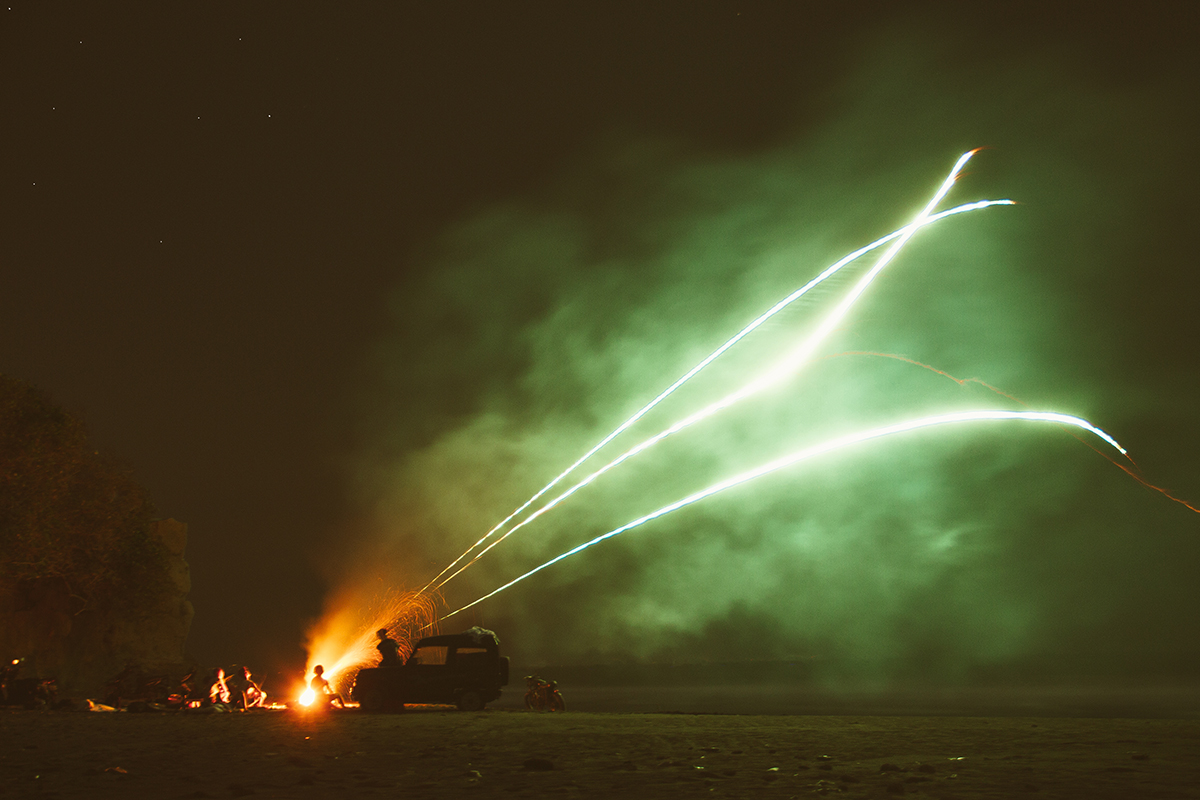 Lighting up the sky //
Mental capture by Hayden.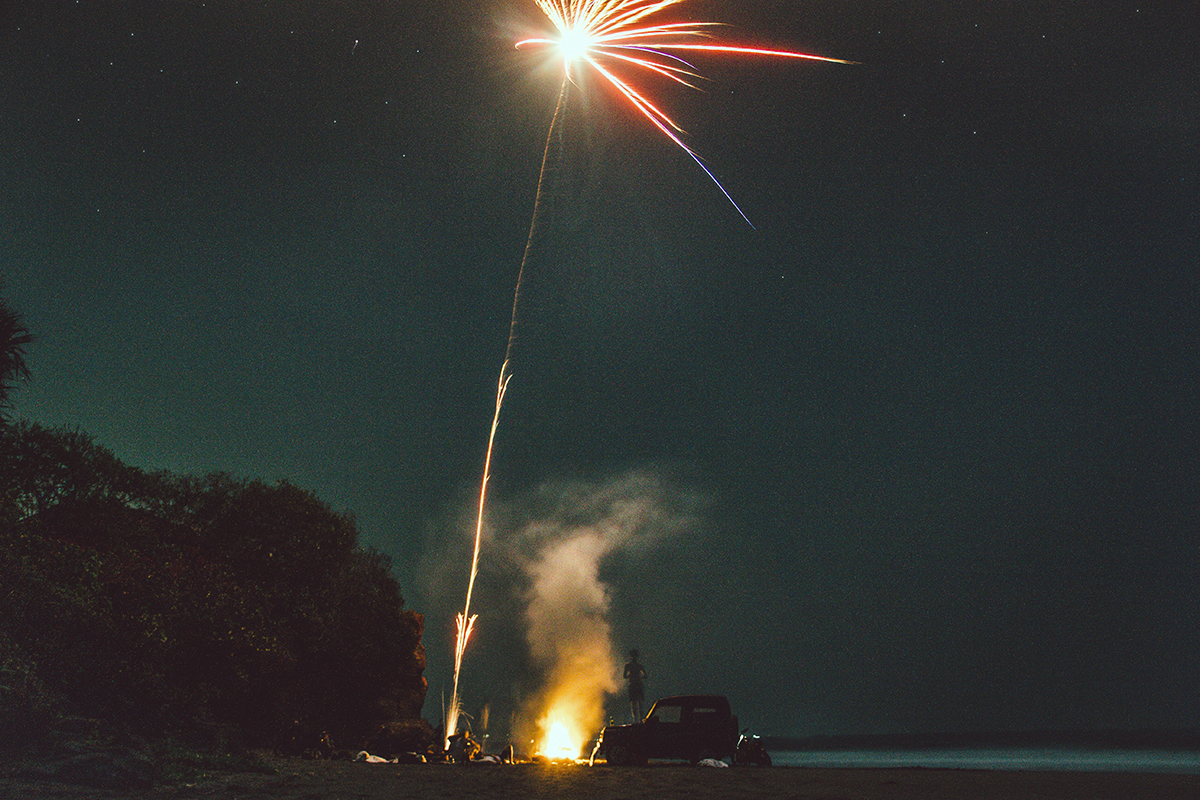 We definitely lived it up! //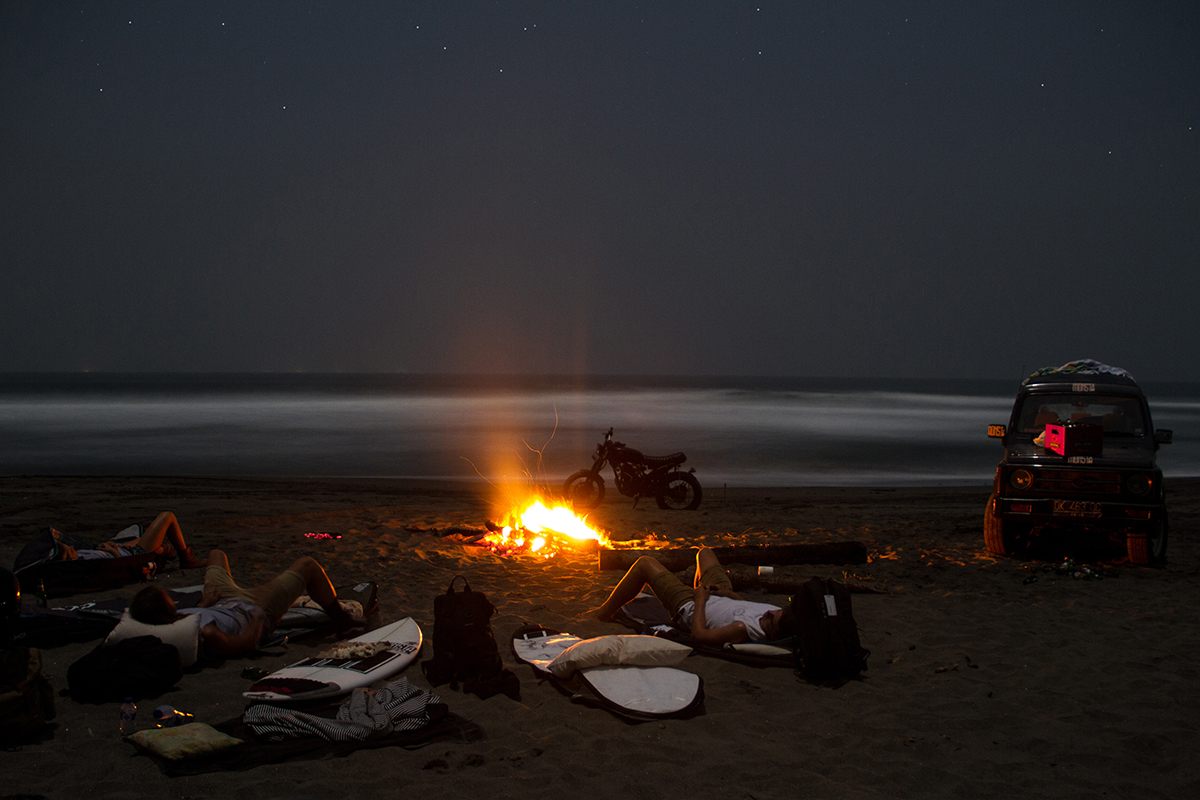 Sleeping under the stars //
Board bags doubled as sleeping bags!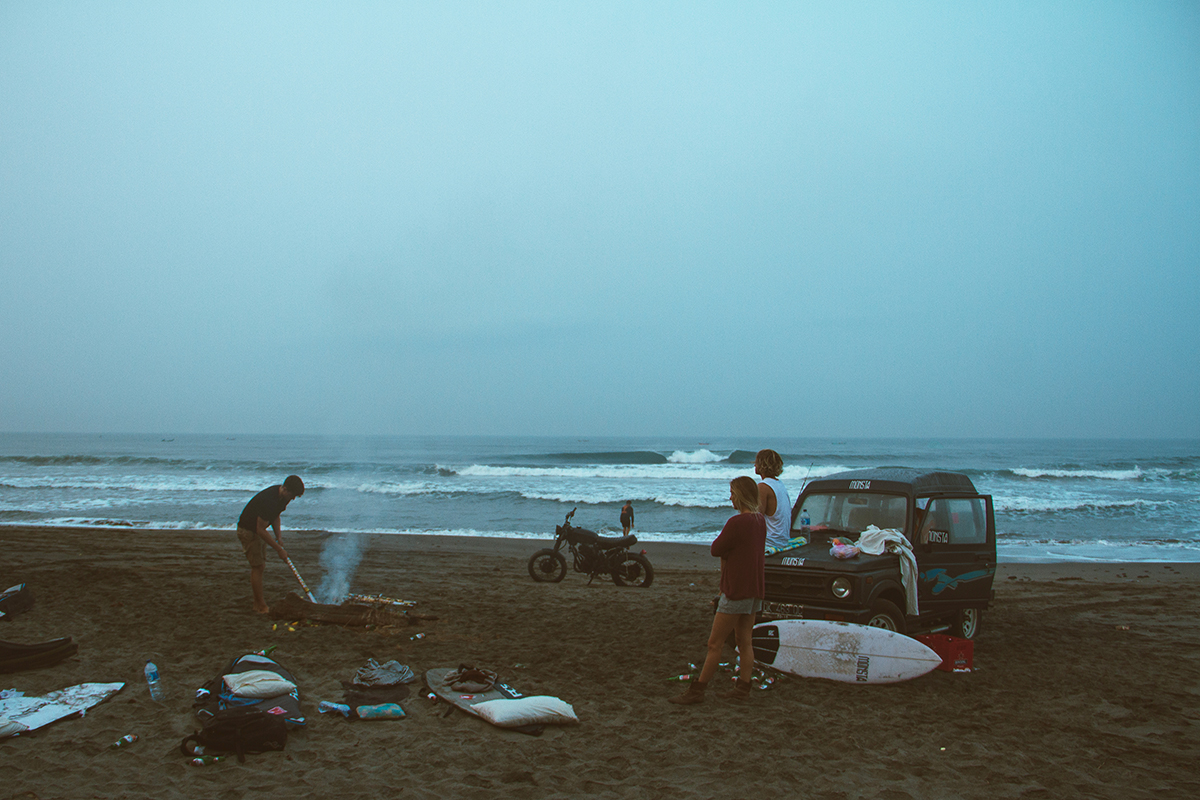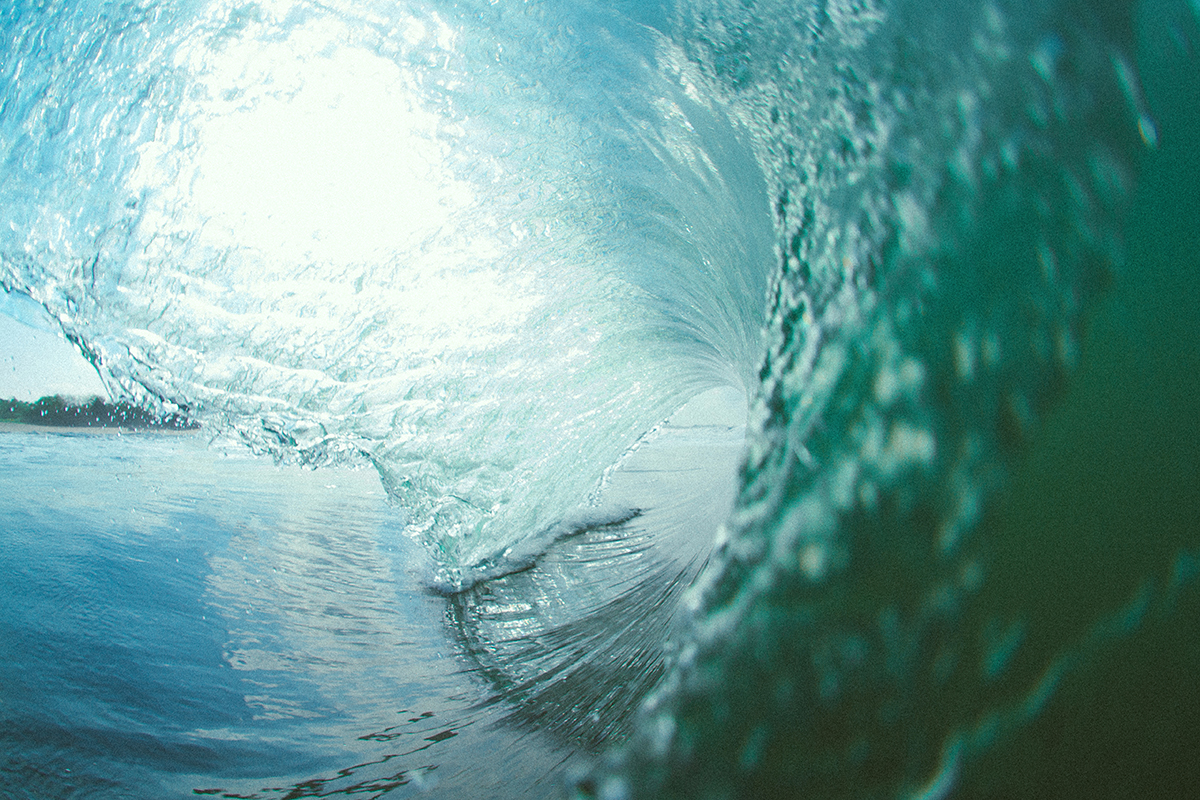 A Frames //
A weeks worth is never enough...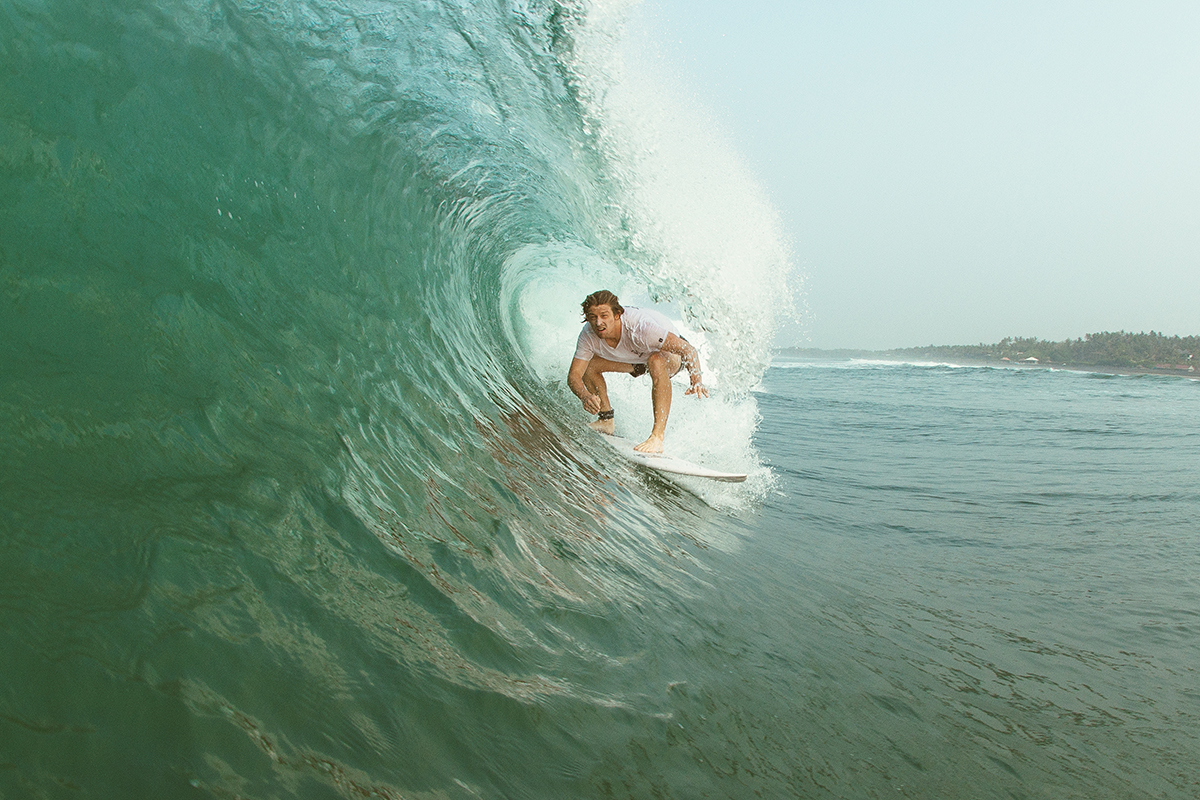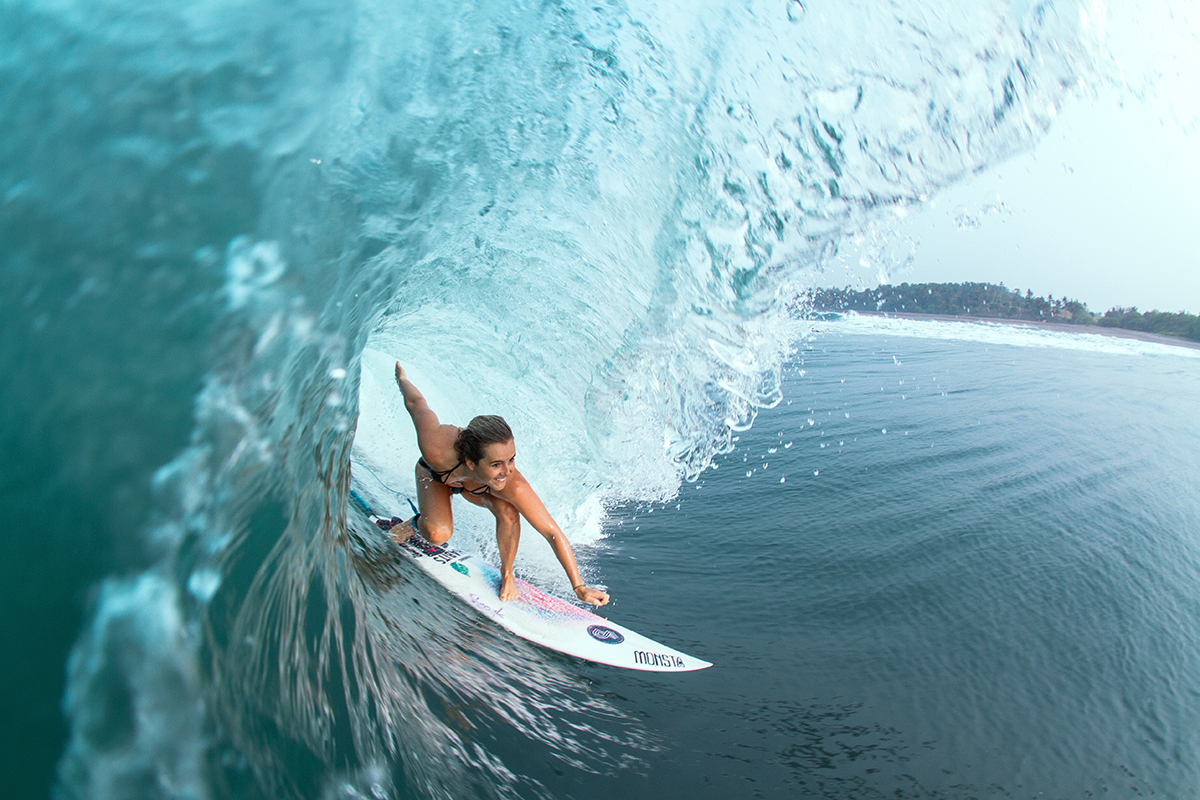 Tarnea showed all the boys up //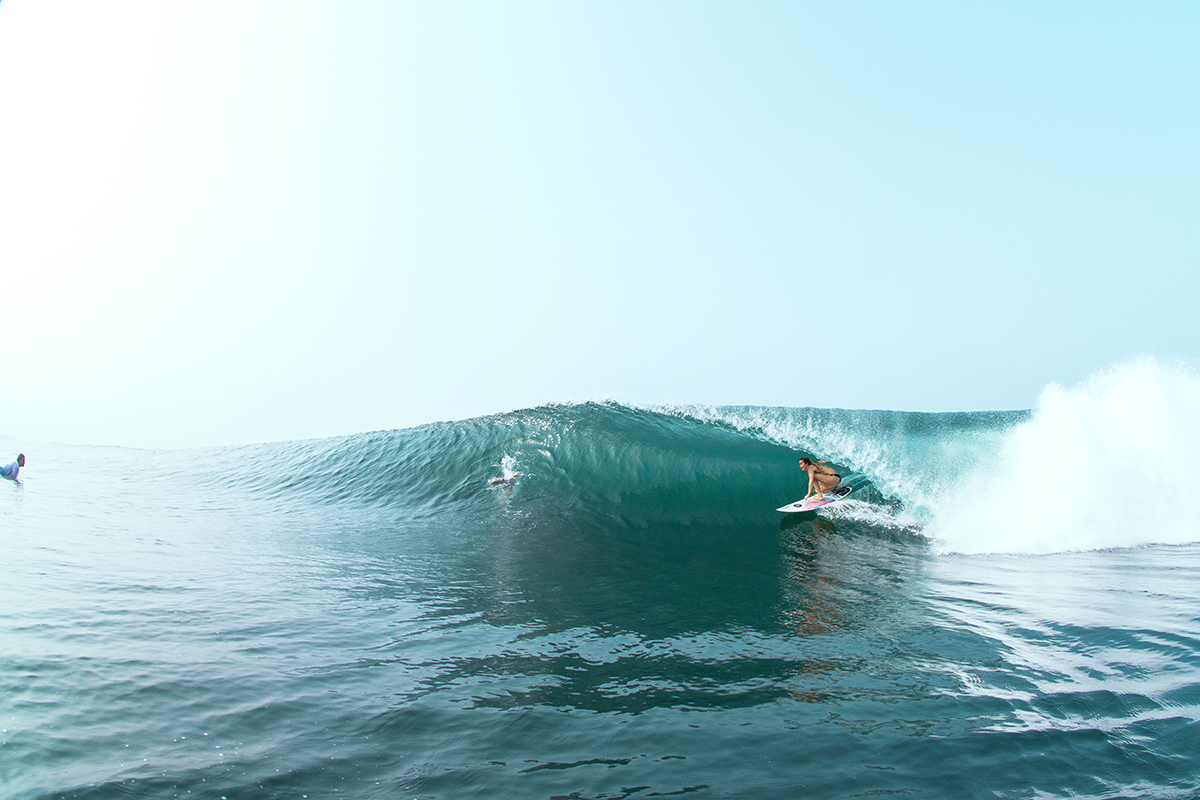 Tarnea killing it - Again //
Thanks for the view on the inside...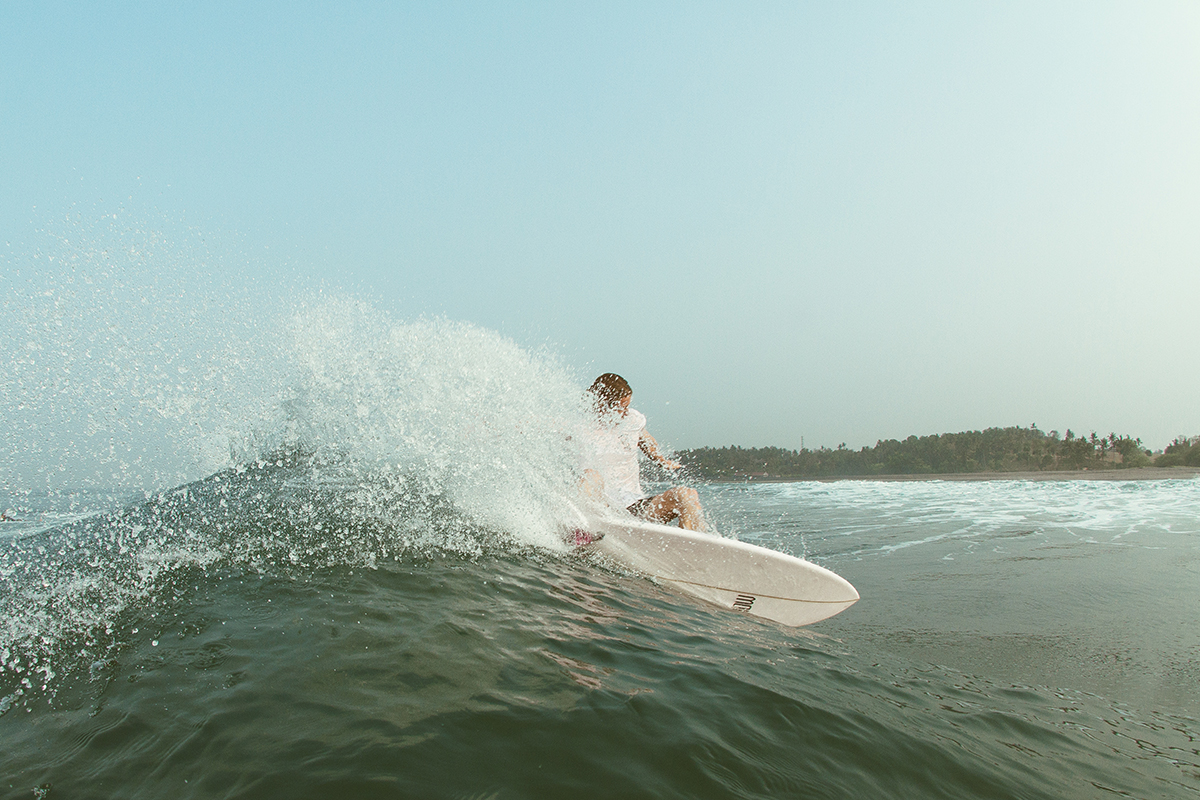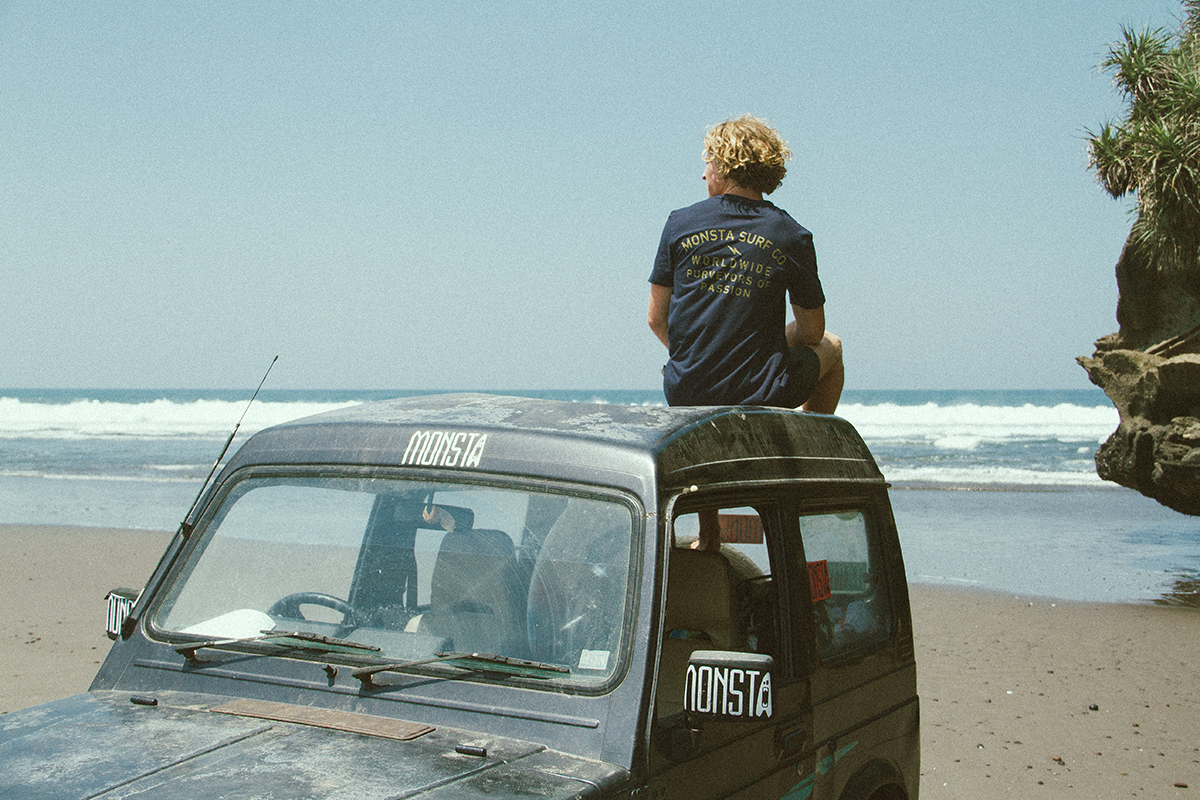 "Where shall we go next?" //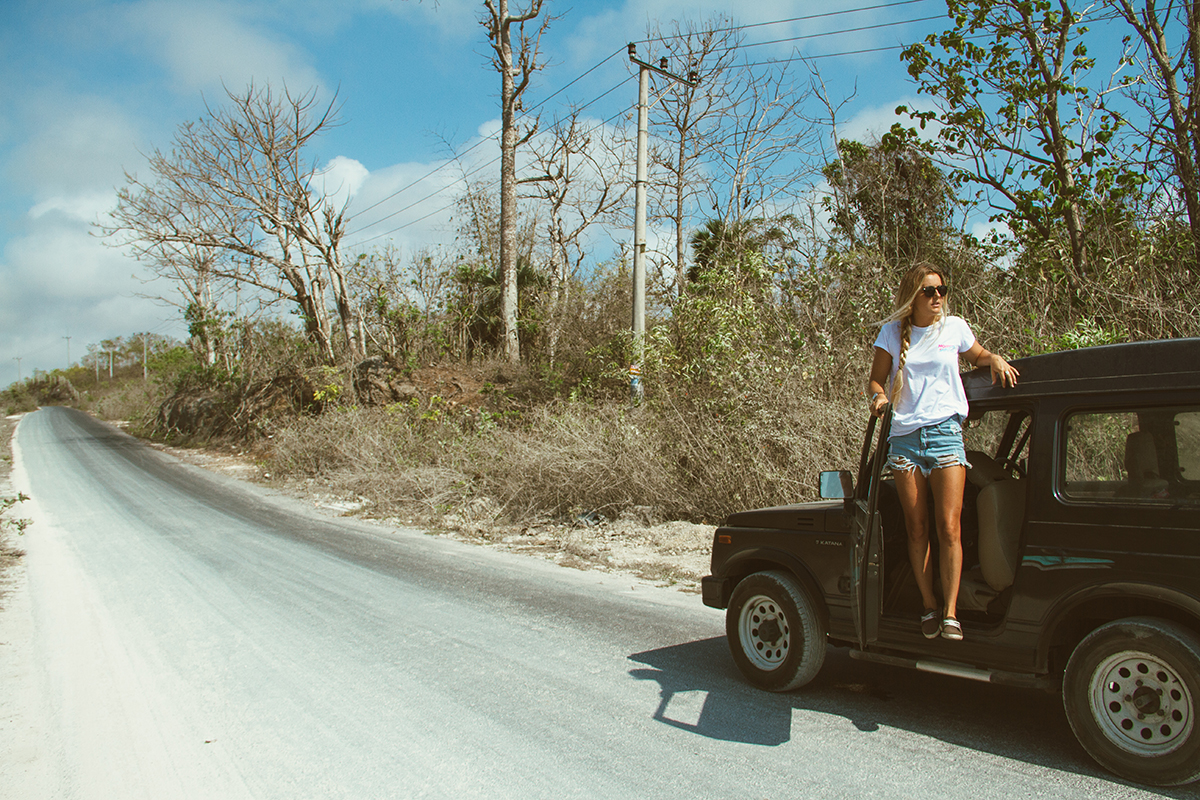 "Where are we?" - Tarnea //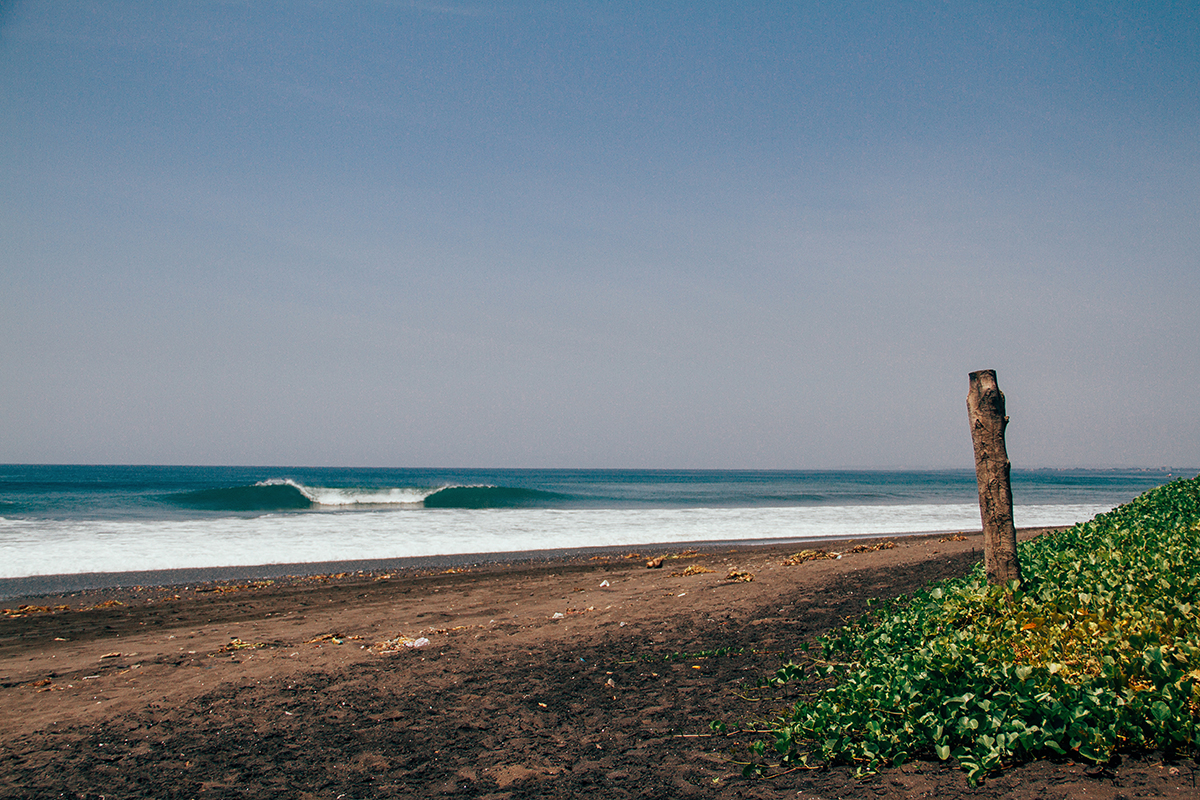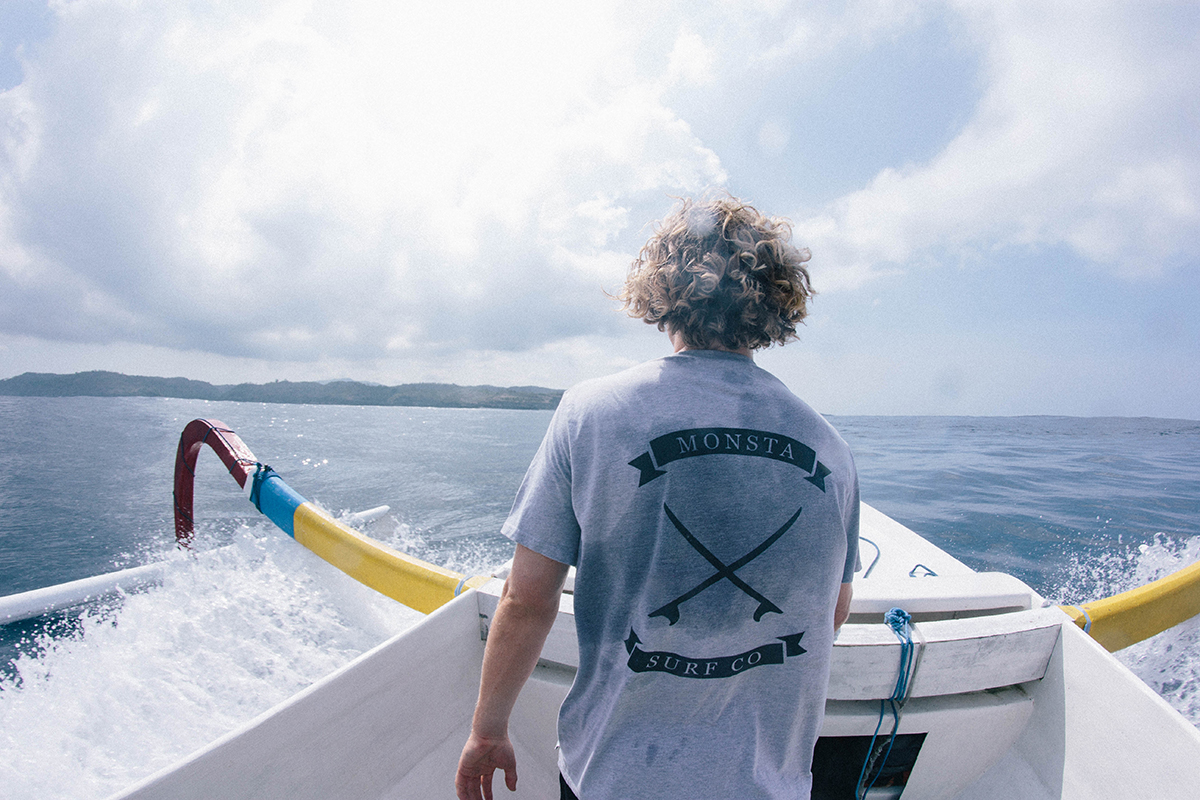 Sailing to different islands //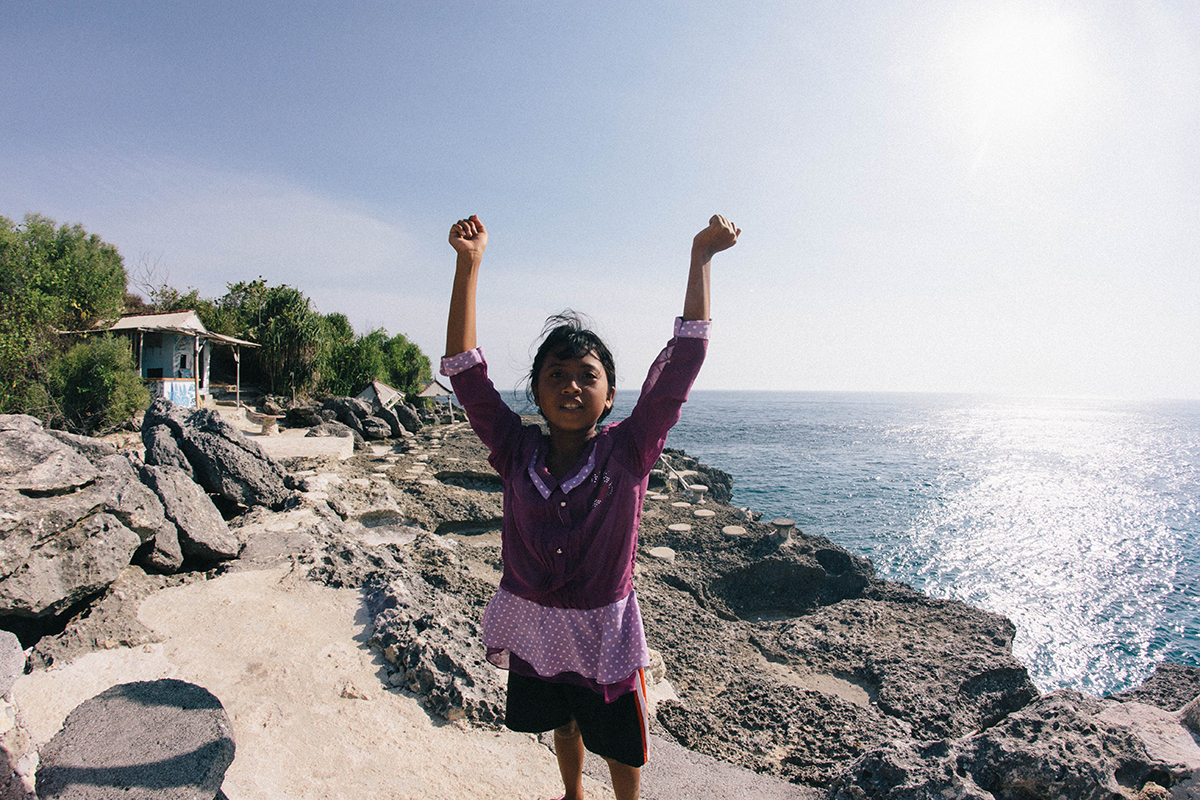 Met this confident girl who took us on an adventure to the cliff jump in the photo below //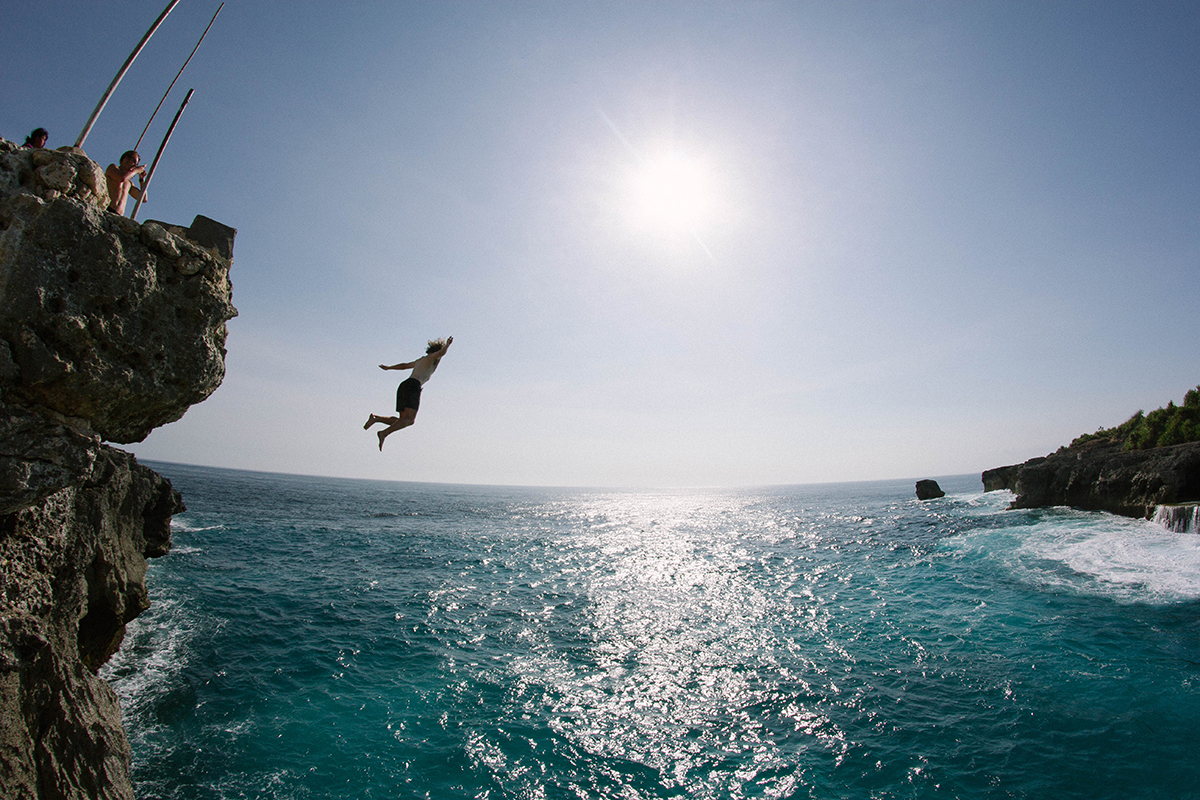 More adrenaline filled fun! //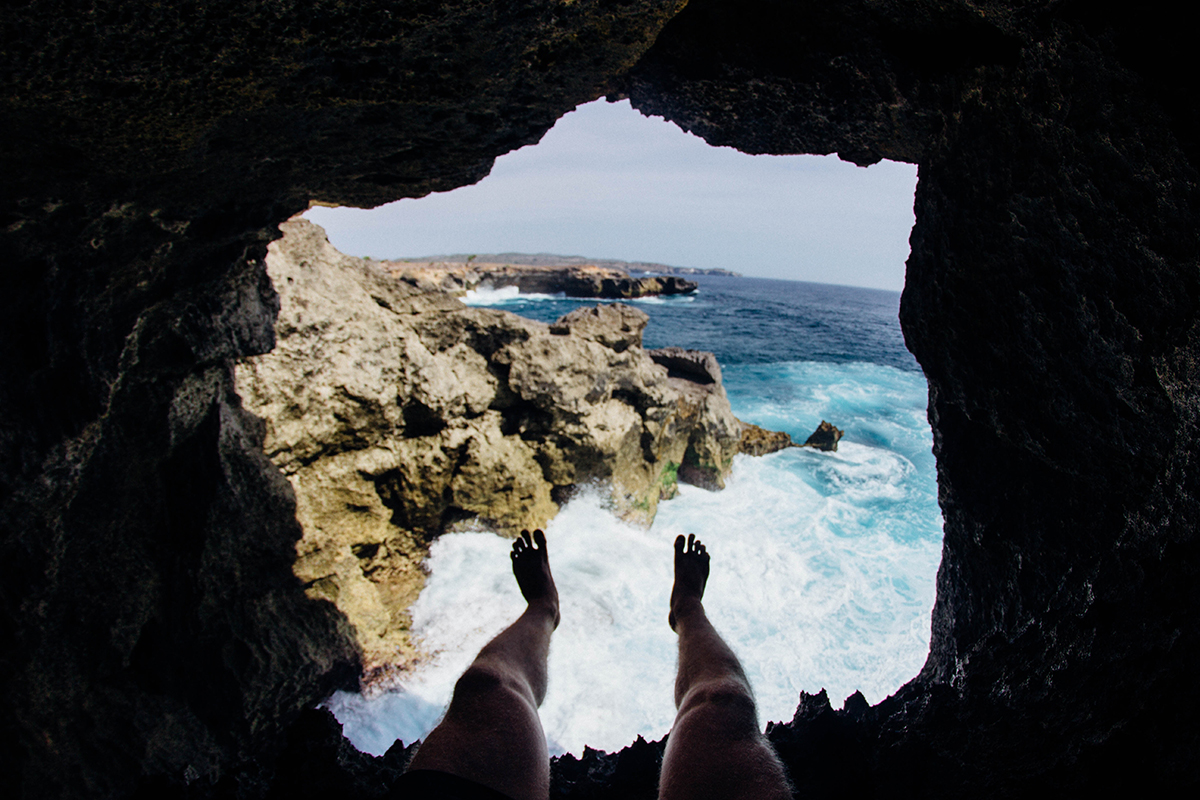 Hanging out //
Loved exploring and discovering amazing places like this!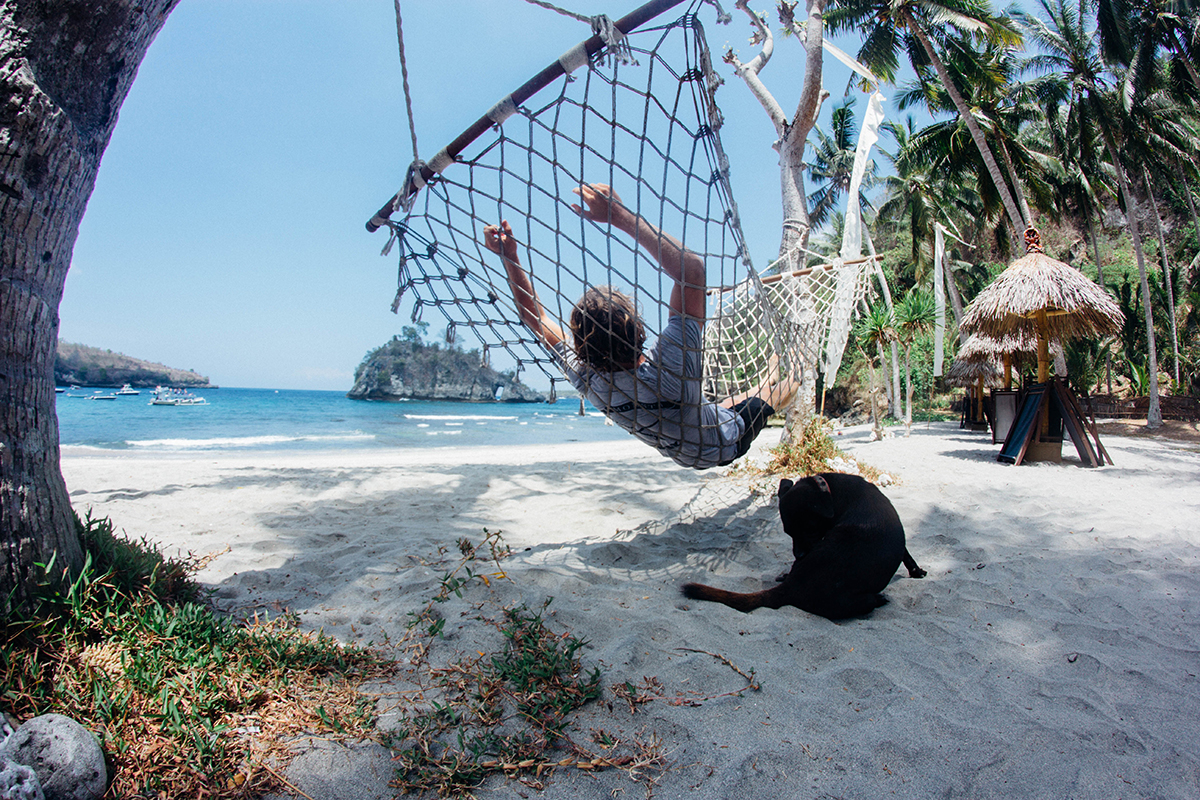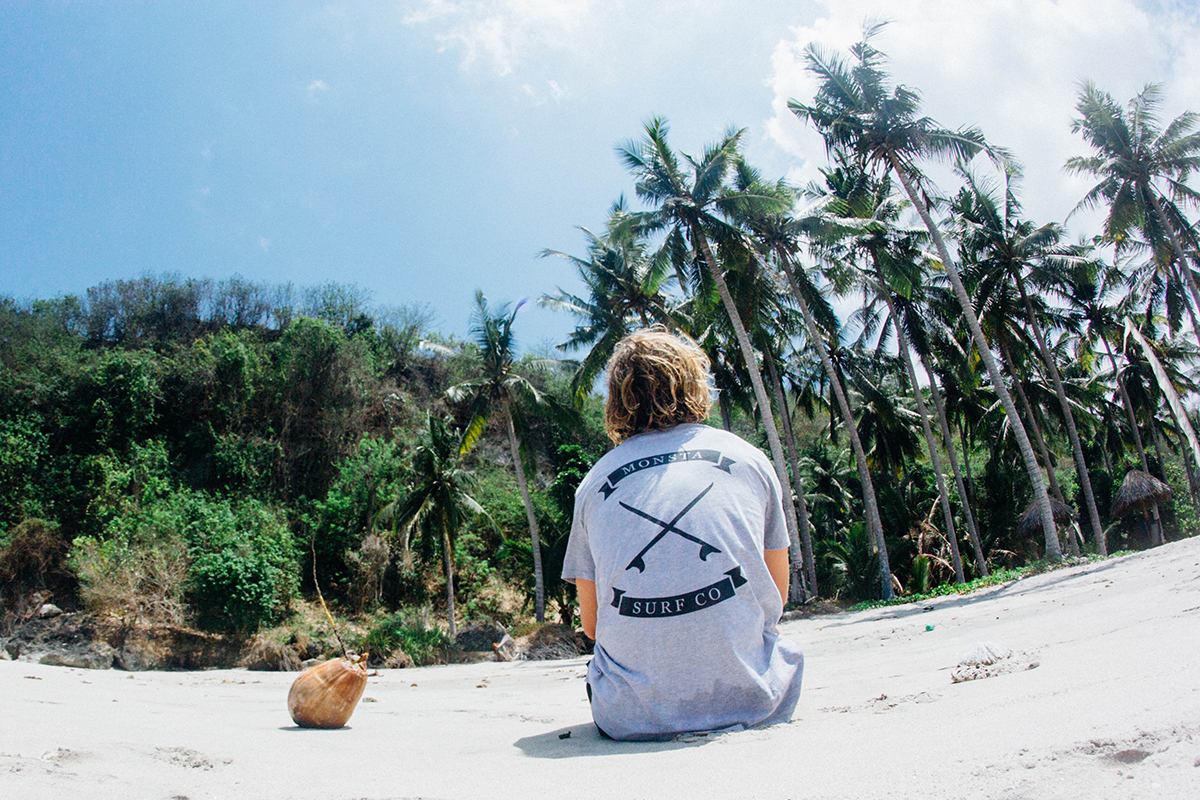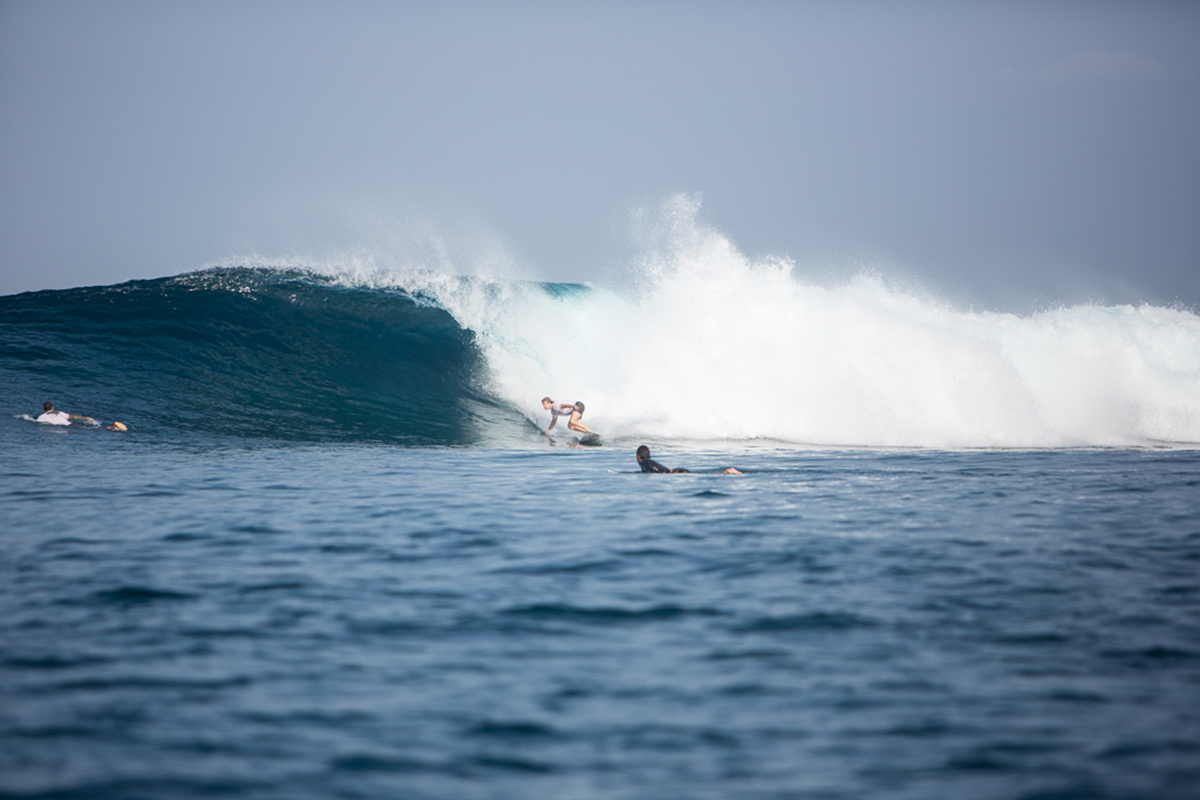 What makes me come alive //
Followed a swell to some more tropical waters this weekend...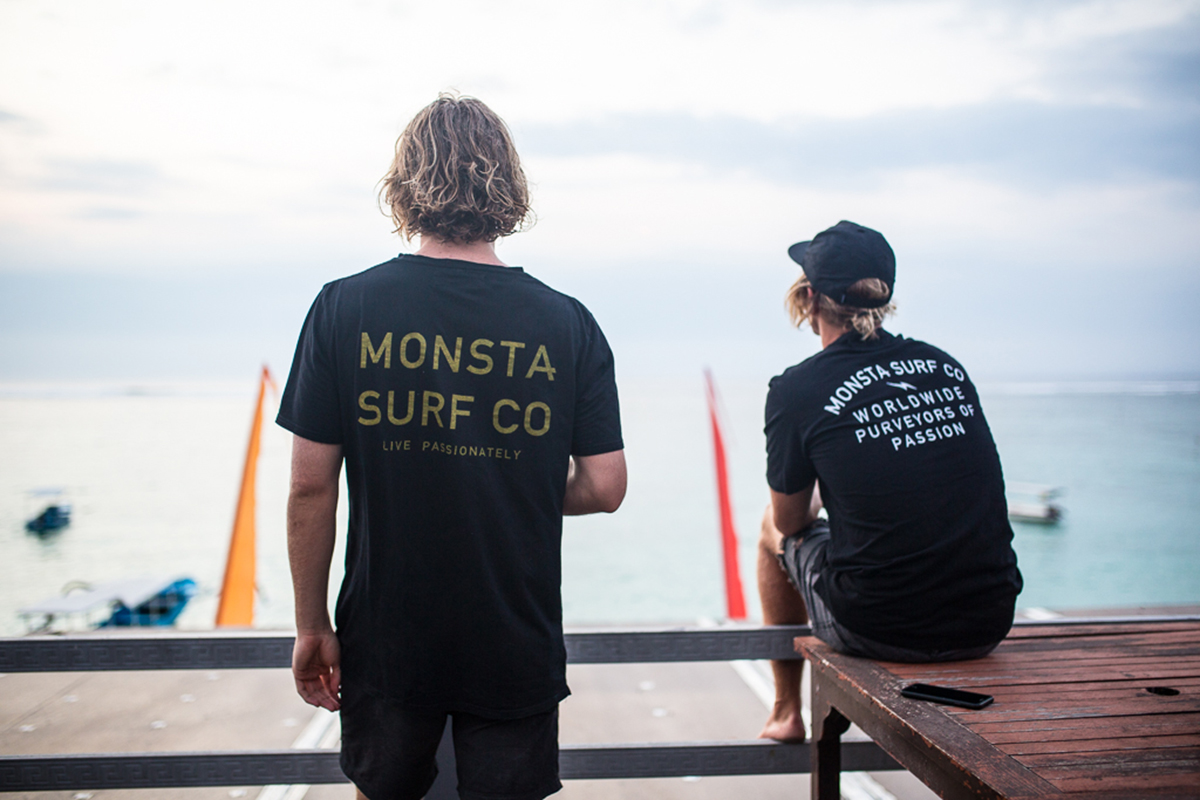 Great way to finish the day //
Hanging out with Stevo...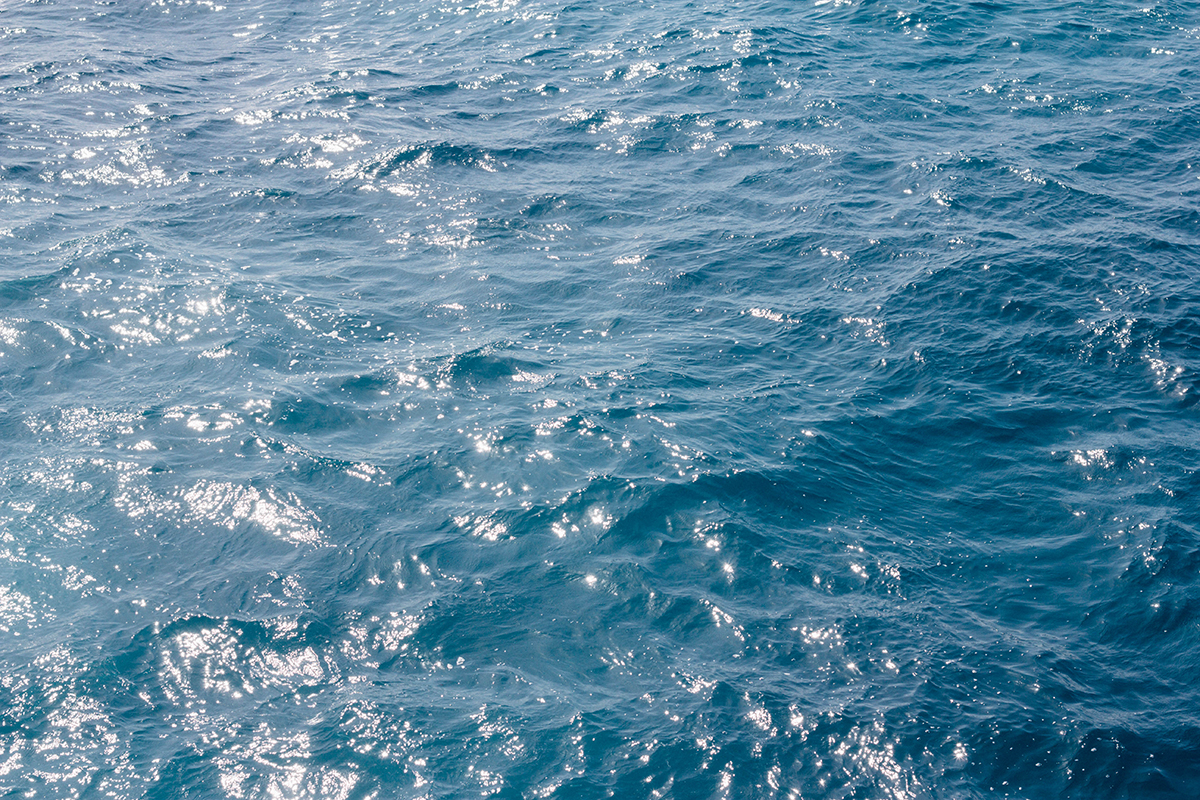 Took this photo sitting on a cliff looking down at the ocean...
Was so mesmerised by how blue the water was!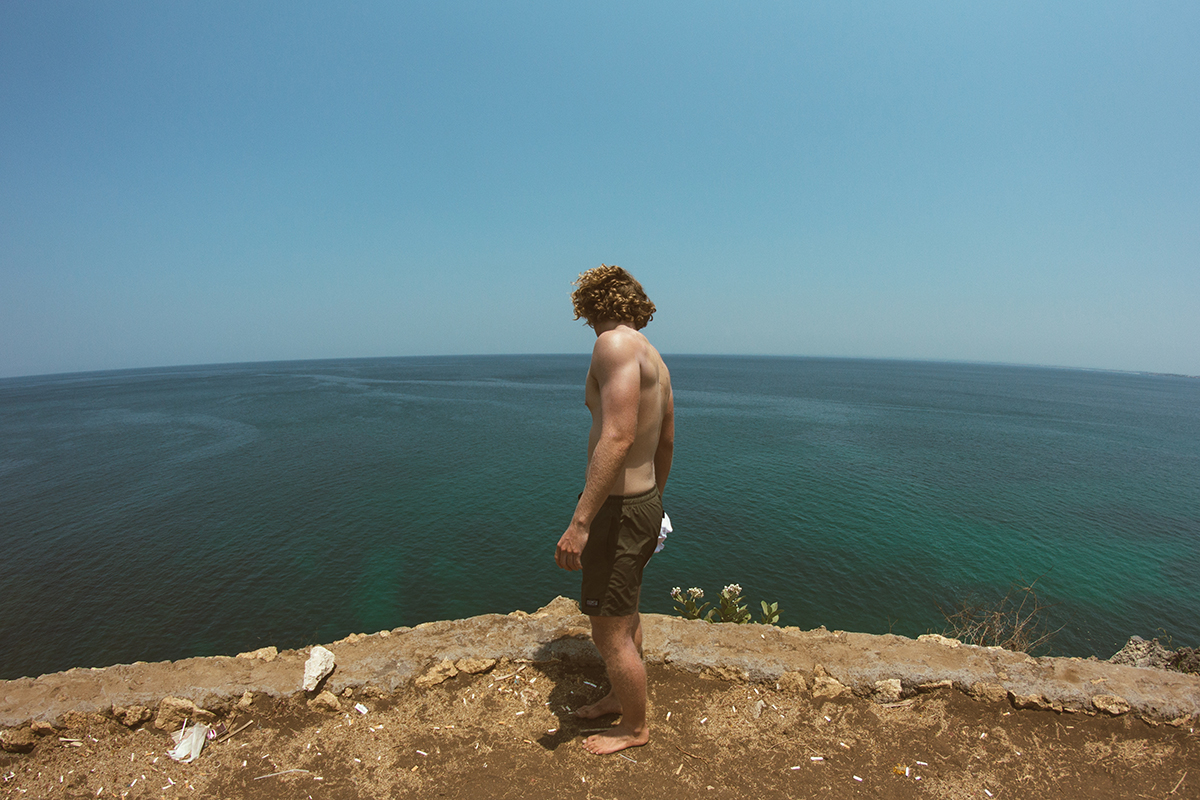 Looking over the ledge //
Took a bit to throw myself off it!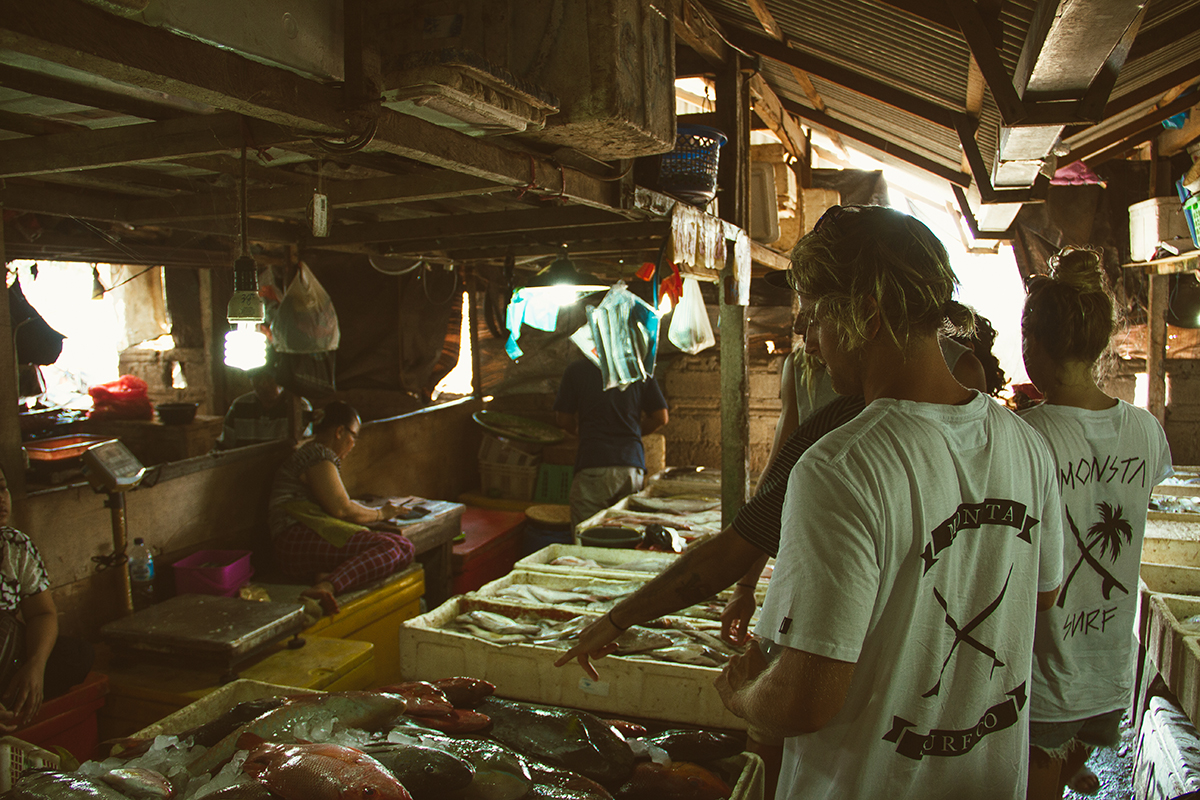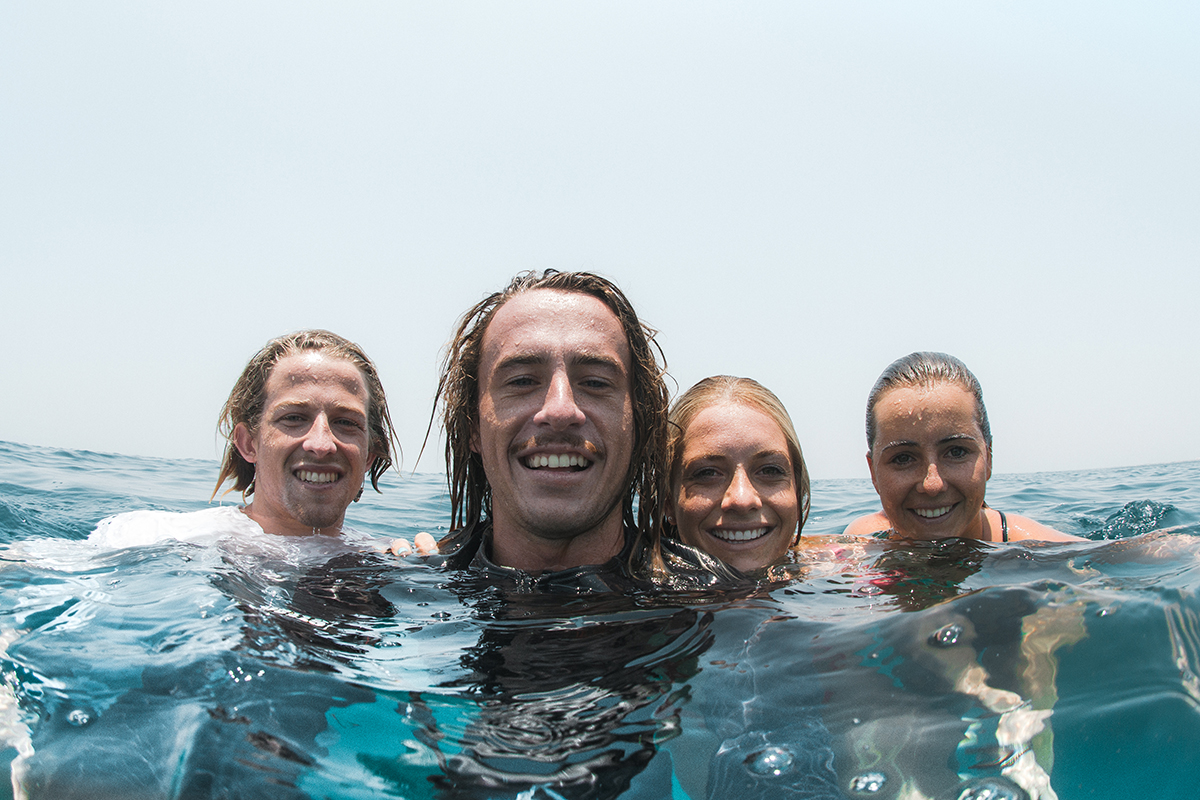 Tarnea, Brebsy, Hayden and myself //
Relaxing in some dreamy waters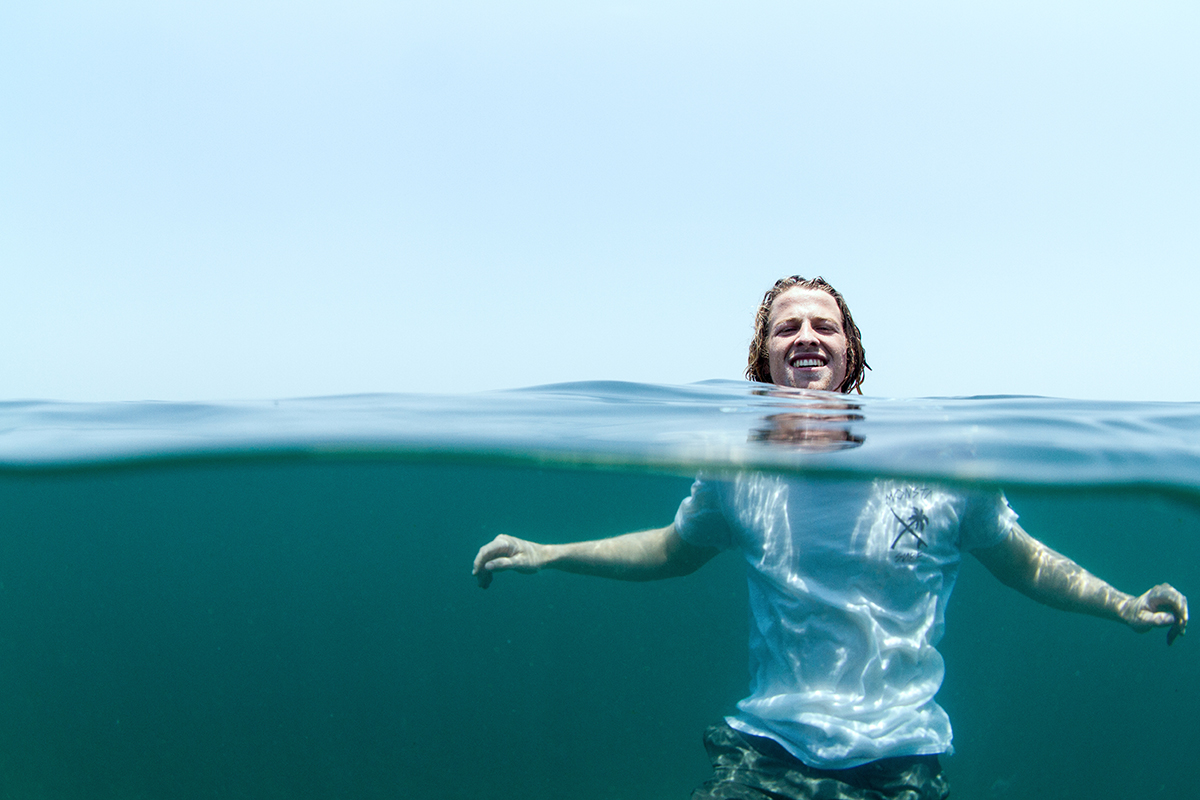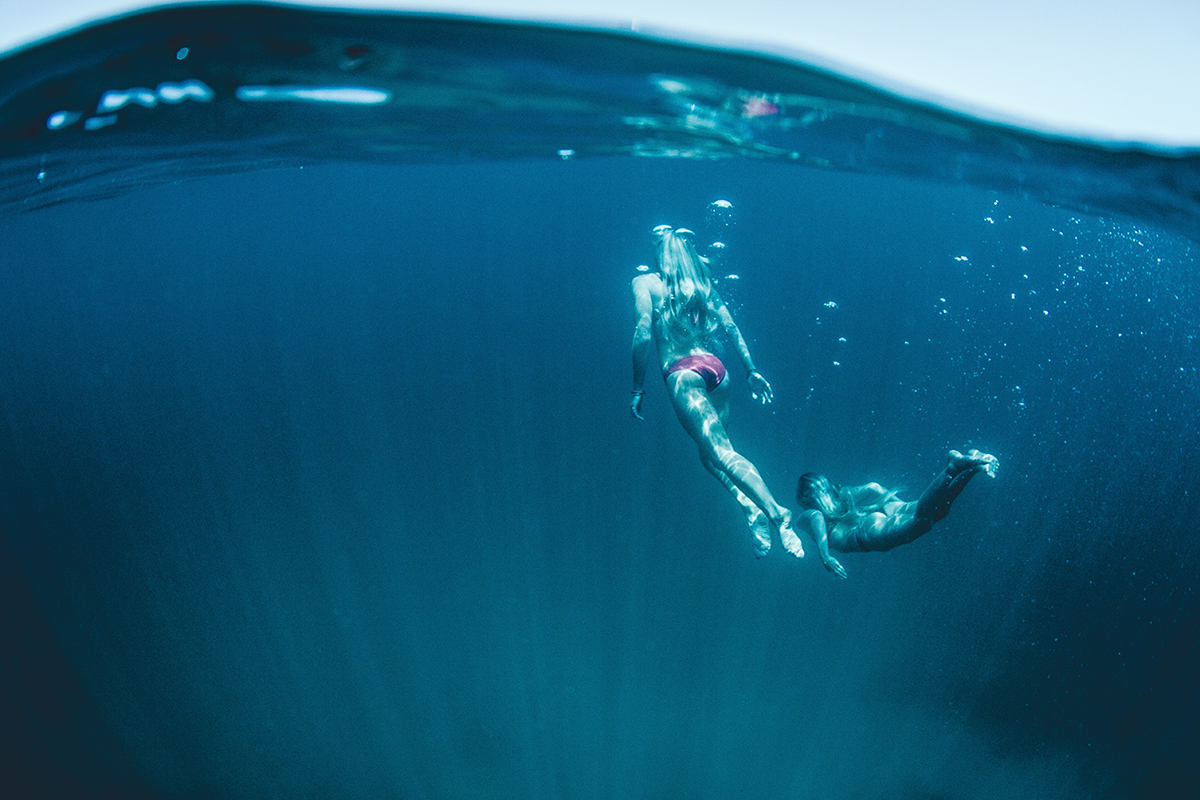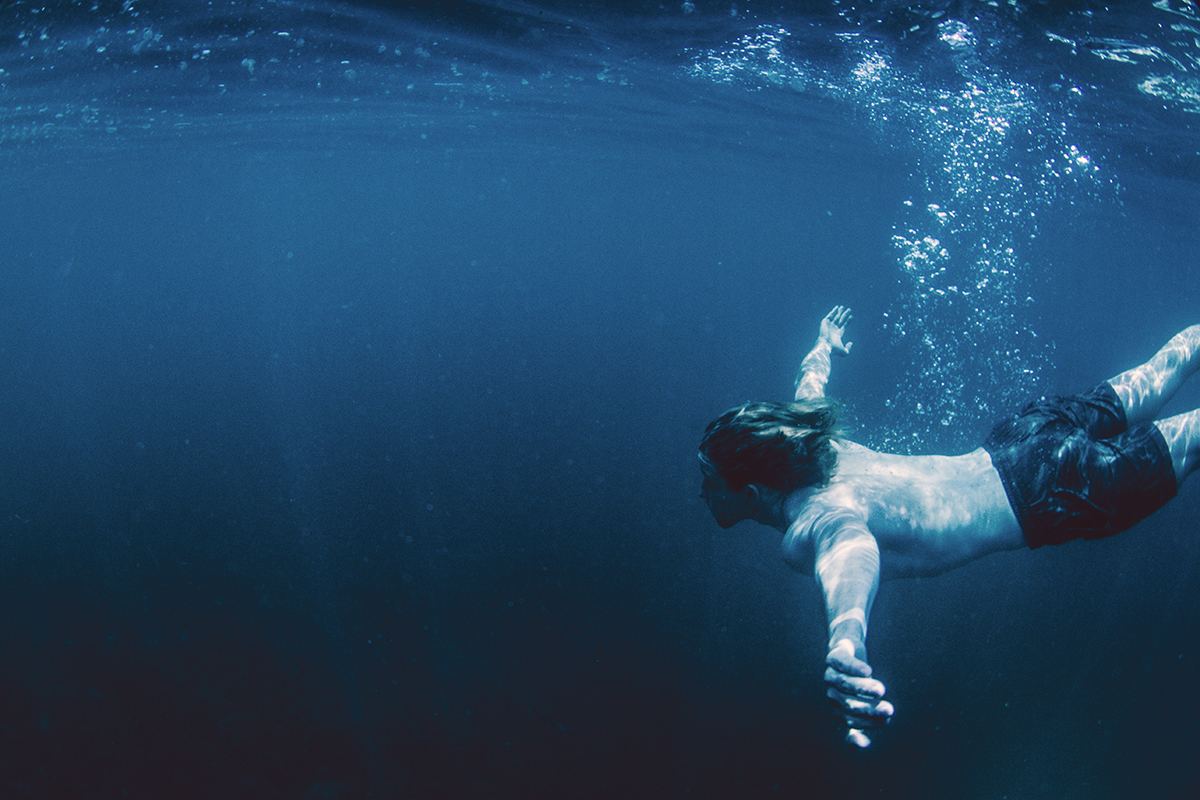 Take me back to these warm waters! //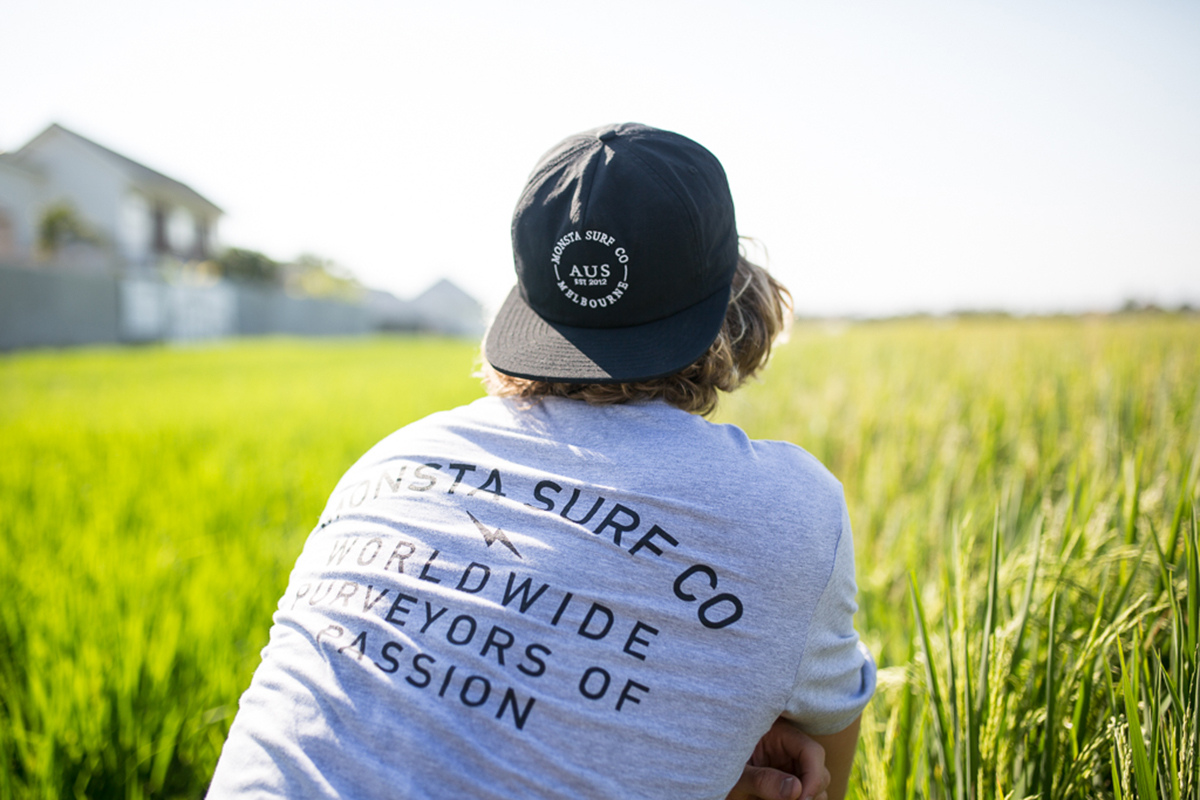 Always looking forward //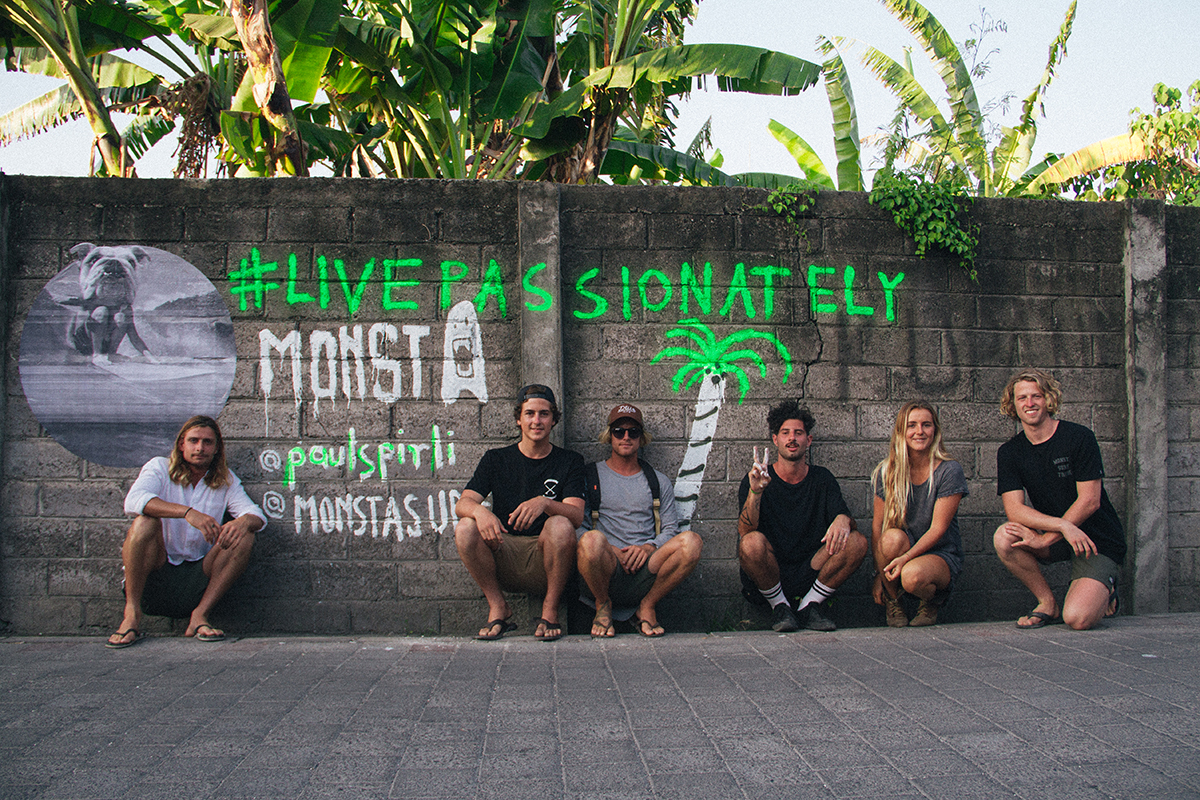 Some of the A team //
My good buddy Paul Spirli splashed this artwork up on a wall in Canggu. Paid the owners 200,000 IDR...
They were frothing!
Snapped my leggie in some solid waves at a remote beachy.
Swim into the shore to find this local legend doing a repair job for me.
Couldn't understand each other but had a good laugh with him before heading back out.
Bit of fishing line + rope = good as new!
Always find that the less fortunate ones are the most generous and thoughtful people in the world. //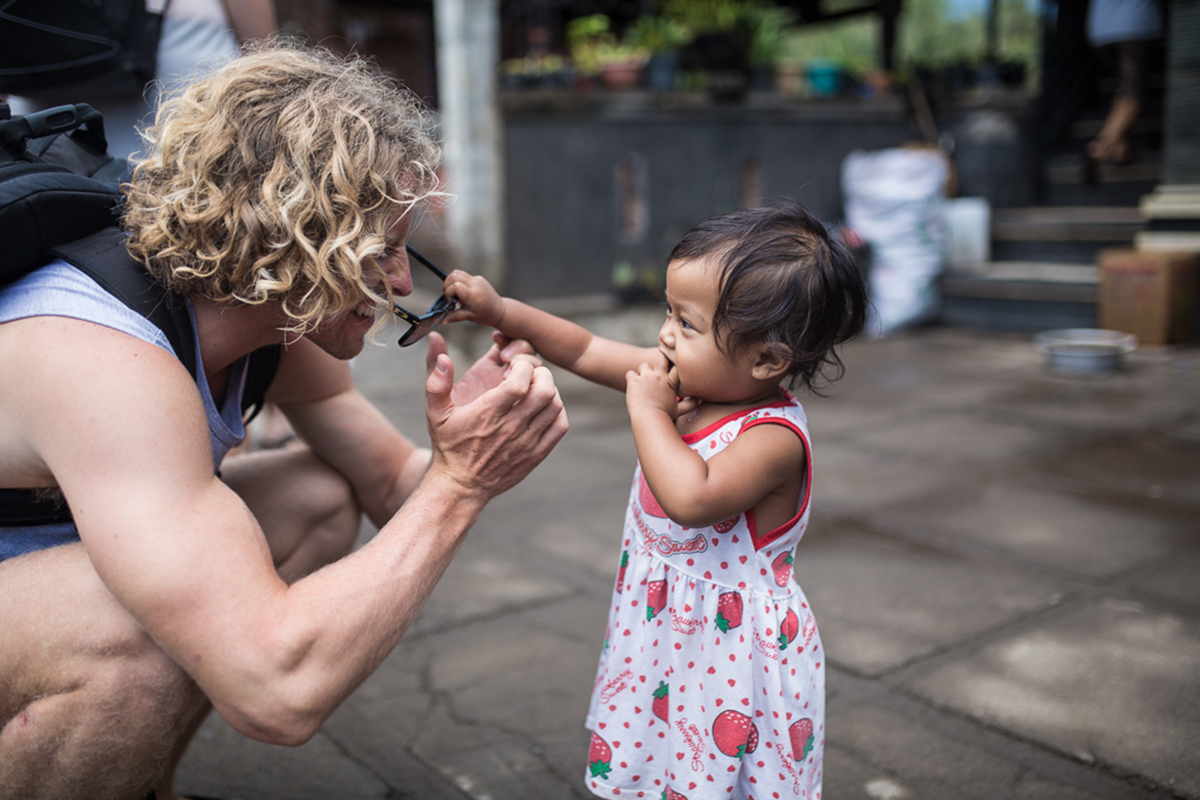 The cutest little girl //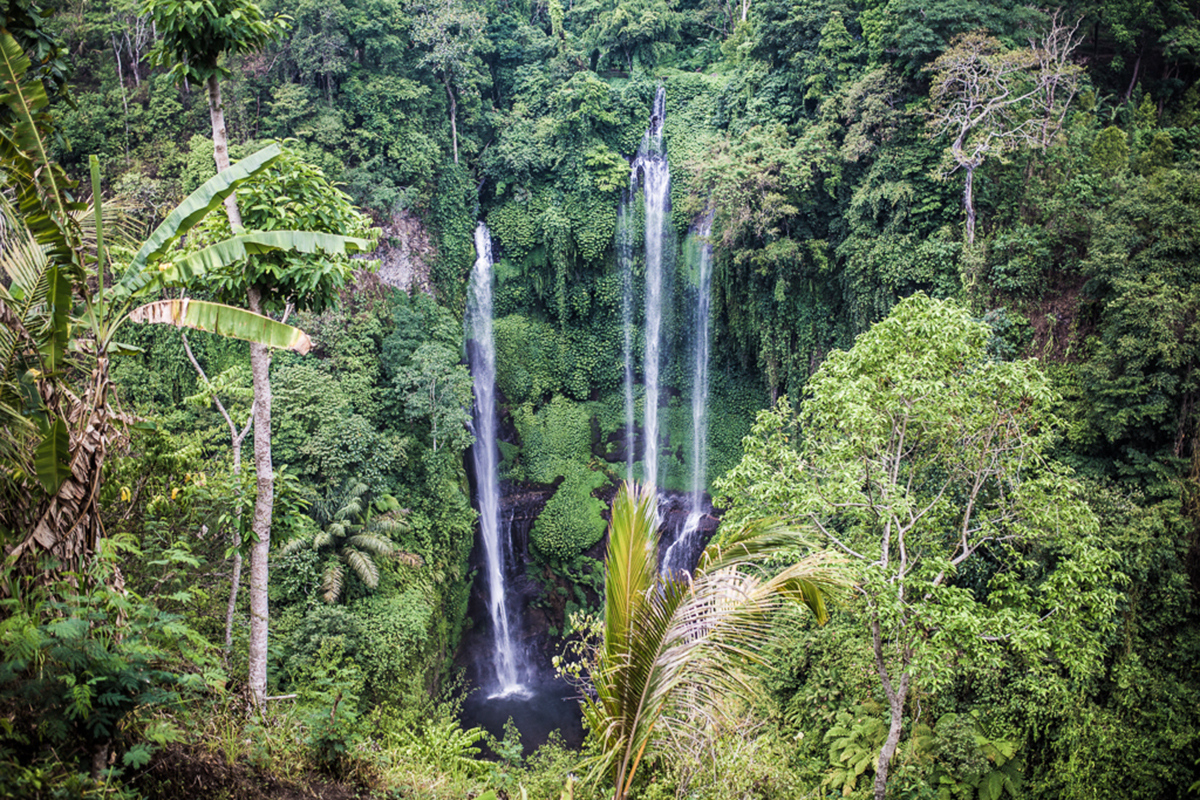 What we stumbled upon one day //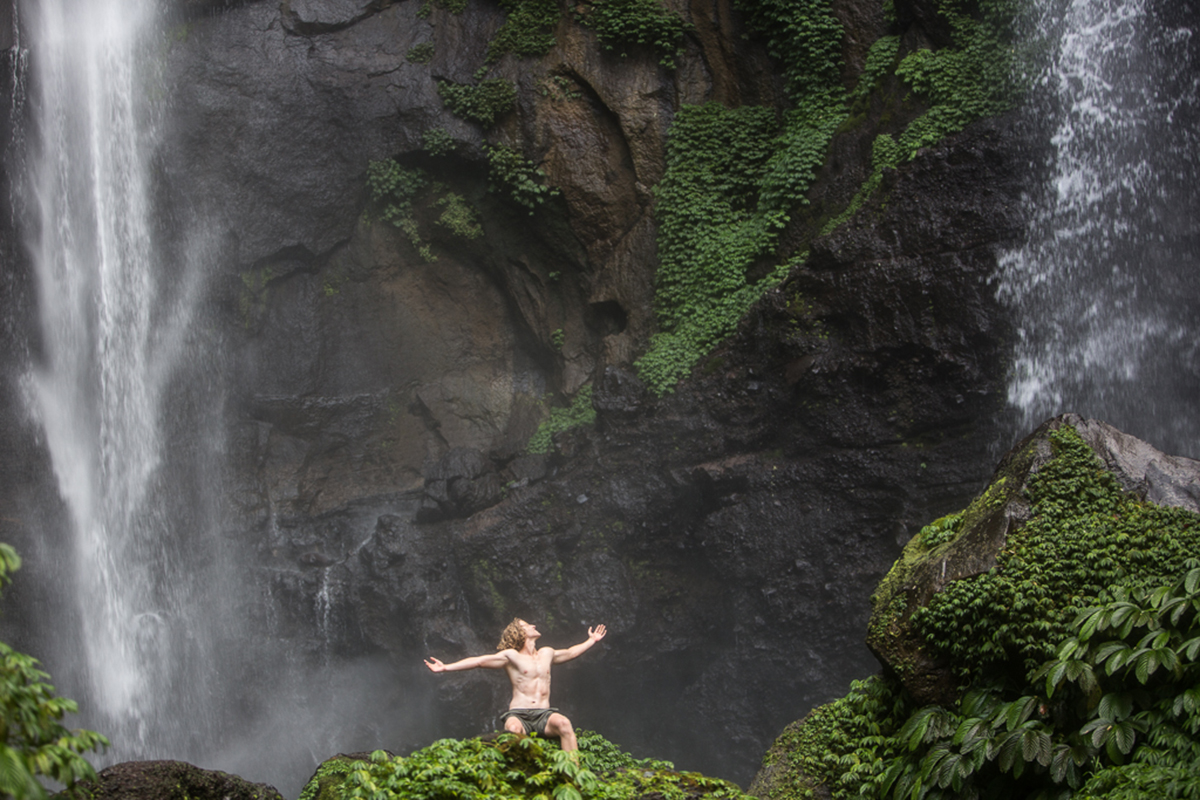 So much beauty in this world! //